If you are a wildlife lover and want to see some Asiatic Lions left then Gir National Park in Gujarat is where you will find them. It is the only natural habitat left. Other than the lions, there are many more rarely found wild animals in the national park which will definitely attract you. Gir is a hub for wildlife and is one of the major tourist destinations on the land of Gujarat. The national park is also known as Sasan Gir and is a forest and wildlife sanctuary near Talala Gir in the state.
Top attractions of Gir National Park
It was established back in 1965 which is only place having Asiatic lions in the entire Asia.
It has many other distinct species which is why it is one of the most protected areas of Gujarat.
The ecosystem of Gir has some diverse flora and fauna species which are difficult to find anywhere in India.
Also Read: Various wildlife creatures juggling in the woods
Things to do in Gir National Park
Go on a thrilled jungle safari at the spot the Asiatic lions and more unseen species before.
Do remember to shop in the souvenir shops of Gir National Park and take back some memorable gifts for your family and friends.
If you are lucky then you can also get to see some amazing tribal festivals being celebrated in and around the national park.
Best time to visit Gir National Park
The lion sanctuary is closed between the months of June and October and thus the remaining months can be considered as best time to visit the reserve. People can also prefer visiting in wildlife park in the months of April and May which be hot but are considered good for photography and also for safari.
How to reach Gir National Park?
Junagadh is the nearest railway station which is well-connected to other major cities of the state by trains. One can get there and then look for any private vehicle which can take them to the national park.
You can plan your trip and create your own route to the city with Adotrip's technically driven circuit planner. Click here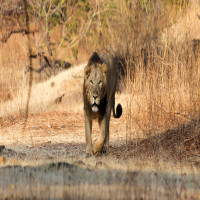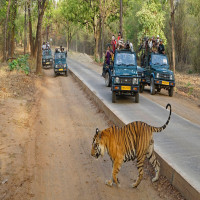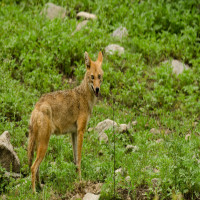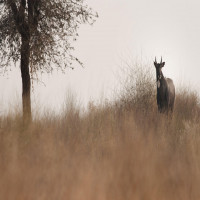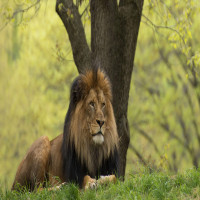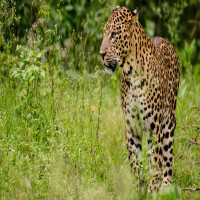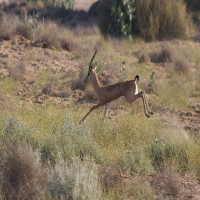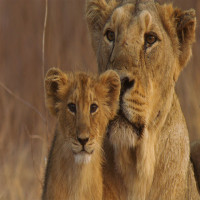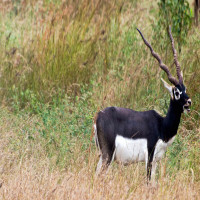 Accommodation
Meals
Transport
Destination
Overall