Though Haryana has got variety and history has its main influence, Morni Hills is a beautiful hill station of the state. It is enriched with dense forests and bright greenery which gives you space to feel the natural essence of the place. When in Haryana, Morni Hills should definitely be in your hit list.
Morni is a village in the state of Haryana which is also a famous tourist destination based in the Morni Hills located in the Panchkula district just around 45 km. from the state capital Chandigarh. The views of Himalayas, flora and beautiful landscapes is a highlight of this place. It is believed that a queen named Morni used to rule the place which gave it this name. The Haryana Tourism is doing every bit to let people know of this amazing destination and recently it has started running a Mountain Quail Resort for tourists as well.
Places to visit near Morni Hills
Cactus Garden
One of the very unique and fascinating places to visit in Panchkula near Morni Hills is the Cactus Garden. It is largest such garden in India having a wide variety of Indian plants.
Mansa Devi Temple
It is a very popular religious temple built in 1851 AD. Devotees come here to seek blessings as it believed that wishes come true when you pray here with all your heart.
Pinjore gardens is extremely popular tourist destination in the state of Haryana. It is about 15 kms from Panchkula and is spread over 100 acres of area. One should definitely explore the greenery, mini zoo, picnic spots and more. Read More...
Also Read: Explore why Mahabaleshwar is a must visit for anyone?
Things to do in & around Morni Hills
Go on a trip by car or bike in the beautiful hills and embrace the beauty of the nature.
Events and Festivals in & around Morni Hills
Pracheen Kala Kendra and Sangeet Sammelan
Affectionately Pracheen Kala Kendra, art lovers will be blessed to receive deep music and awesome dance in the 48th version of the esteemed five-day All-India Bhaskar Rao Nritya and Sangeet Sammelan opening on February 20 at Tagore Theater. Read more...
The festival is celebrated in Gurgaon every year with the initiatives taken by many organizations in order to promote the almost extinct forms of arts in India. It gives life to the martial arts and any other folk arts of the nation which are now forgotten by people. Read more...
Best time to visit Morni Hills
Summers are not very pleasing especially when you want to go on a vacation. Hence, the best time to visit Morni Hills is in winters in the months of October-April.
How to reach Morni Hills?
The place is just 45 kms from the state capital of Haryana, Chandigarh. The nearest railway station and airport is in Chandigarh itself. People can then drive to Morni Hills or take buses from Delhi or Chandigarh.
You can plan your trip and create your own route to the city with Adotrip's technically driven circuit planner. Click here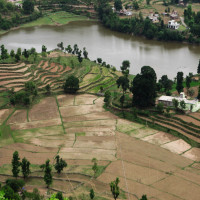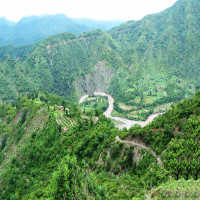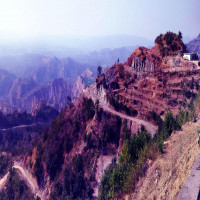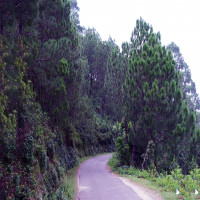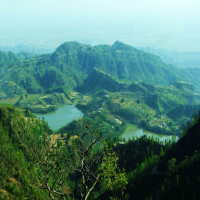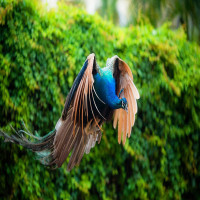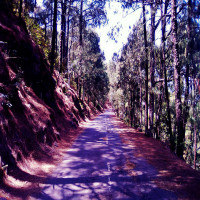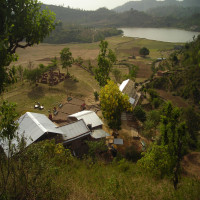 Accommodation
Meals
Transport
Destination
Overall