A garden where everything is made with broken and waste material which you cannot even think can be used to make such artistic and creative things. Rock Garden of Chandigarh is purely a surprise and people can't just help but see everything in utmost amaze. Made up of exquisite sculptures, the Rock Garden of Chandigarh is an astonishing treasure of the city. The garden is also called Nek Chand's Rock Garden which is named after its founder. The interesting fact about the garden is that it is made out of recycled materials. Such wastes are included bottles, glasses, bangles, electrical wastes etc. The main attraction of the garden is its beautiful waterfalls.
Top attractions in Rock Garden
Smriti Upvan- Situated between Sukhna Lake and Rock Garden, Smriti Upvan is crammed with trees that are planted in the remembrance of loved ones. The place is also a hub of deers.
Open Hand Monument- The open hand monument is located Capitol Complex in Uttar Marg, Chandigarh. The monument is designed by the architect Le Corbusier.
Government Museum And Art Gallery- The museum consists of different sculptures of North India. It includes collections of Gandharan sculptures, and Pahari & Rajasthani miniature paintings.
Things to do in Rock Garden
Sector 17 Market- Right from the domestic items to clothing, the market consists of a prodigious amount of shops to provide a comprehensive availability for each and everyone's need.
Also Read: It was Lord Cubbon himself who had laid down this park
Best time to visit Rock Garden
The Rock Garden remains open from 9 AM to 7 PM for the months of April-September and 9AM-6AM from October-March. The charges are Adults-INR 5/person and Children- INR 3/person.
How to reach Rock Garden?
The Rock Garden is nearby the High Court of Haryana and Punjab and is easily reachable from any part of the city. There are local buses, cabs and autos to reach the Rock Garden.
You can plan your trip and create your own route to the city with Adotrip's technically driven circuit planner. Click here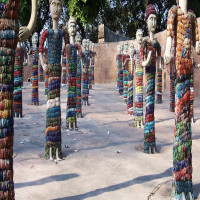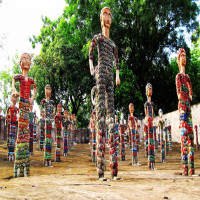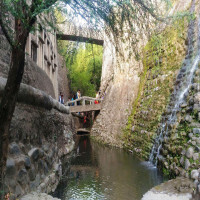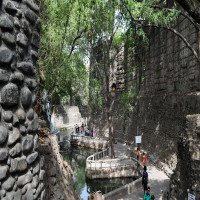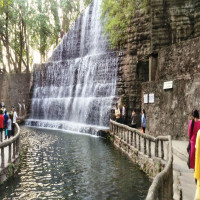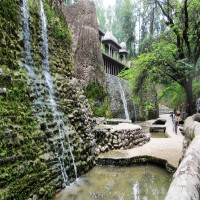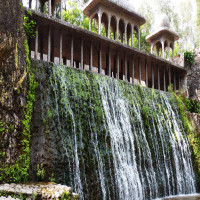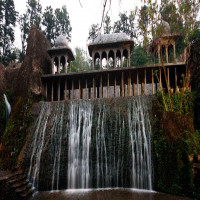 Accommodation
Meals
Transport
Destination
Overall