Does Delhi have just forts and monuments? You are so wrong. If you think that it has no space for nature lovers then how about Okhla Bird Sanctuary? A perfect place for all the peace lovers. You can sit here, inhale the calmness and beauty without getting disturbed by the hustle-bustle of the city.
Top attractions in Okhla Bird Sanctuary
Exotic Birds
The countless birds are the major attraction point where you can look White-rumped vulture, Indian Vulture and many species like Baikal Teal, Baer's Pochard and many more. The sanctuary is home to Pallas's Fish Eagle, Bristled Grassbird, Wood Sandpiper a few names to explore over here.
Migratory birds
Also Read: How exploring this place can be a fun experience
Various migratory birds can be seen and the best site for the curious birdwatcher, winter migratory birds can also be seen. Alongside, you can appreciate the diverse species of the migratory birds that are endangered nowadays; realize the magnificence of birds. Around 1 lac migratory birds can be seen.
Sited on the river Yamuna
Okhla Bird Sanctuary is an iconic sight for those who are bird lovers, the Okhla Bird Sanctuary is located at the right of the Yamuna river between Delhi and Uttar Pradesh. The Okhla Bird Sanctuary covers an area of 4 sq. km. of the Yamuna river and home to 400 bird species.
Species of plants
Along with the species of the birds; the sightseers also have the equal opportunity to view the species of plants, the best spot for the nature lovers. More than 188 species of plants can be explored, a delightful experience that can't be forgotten.
Things to do near Okhla Bird Sanctuary
Watch movies in DLF Mall of India

Explore the lush green Gautam Buddha Park

Click pictures in Stupa 18 Gallery
Best time to visit Okhla Bird Sanctuary
December to March is the best time to visit Okhla Bird Sanctuary and it closes at 5:30 pm.
How to reach Okhla Bird Sanctuary?
You can plan your trip and create your own route to the city with Adotrip's technically driven circuit planner. Click here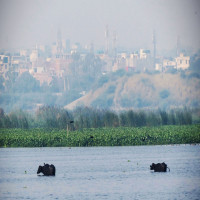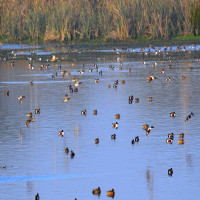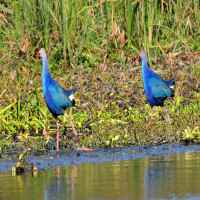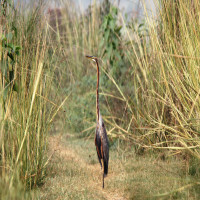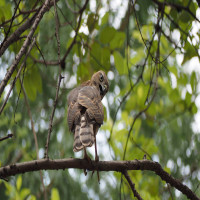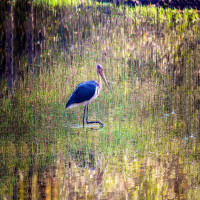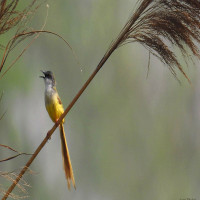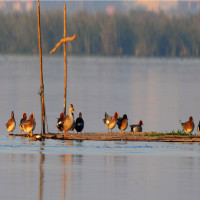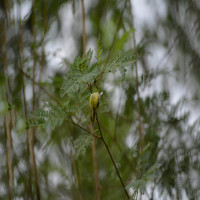 Accommodation
Meals
Transport
Destination
Overall