Looking for a place which is easily accessible? This is it. Agrasen ki Baoli is located in the centre of Delhi and one of the most famous places in the city which is Connaught Place. There is hardly anyone who isn't aware of the name and thus visiting this step well is a good idea. You can be here with your friends, spend some time and explore the architecture and distinct structure of this place.
Top attractions in Agrasen ki Baoli
The architecture of Agrasen ki Baoli
Stands unique in the design as its shape is quite different any other traditional round shape of reservoirs. Explore the series of 103 steps, constructed into three levels, each level allows you to stay and relax. Incredible symmetry will steal your heart and splendid architecture to adore.
Mosque at Agrasen ki Baoli
A small mosque is constructed on the western side connected with a small flight of stairs, the columns can be seen, however, the roof has fallen now. Buddhist-chaitya carvings can be explored, along these lines, sandstone pillars are adorable that is quite different from the general design of the mosque.
Agrasen ki Baoli, a haunted monument
Falls in the list of haunted structures in Delhi, the water of the Baoli used as a source of Black Magic. Alongside, it is believed that black water of the Baoli used to commit suicide by jumping from the top of the Baoli. However, it has turned into a home for various birds, there are various haunted tales of this monument.
Stepwells
Stepwells are constructed at the Baoli, the stepwells are amazing and were used to get water. The stepwells are thousands of years old, creates a traditional attraction and it seems worth exploring this spot.
Also Read: A gigantic palace showcasing the royal relation
Things to do near Agrasen ki Baoli
Click selfies at India Gate

Shopping at Connaught Place

Eat delicious non-veg cuisines at Bijoli Grill

Enjoy the coffee at the townhouse café
Best time to visit
It is open all days in a week and opens from 07:00 AM to 06:00 PM in the evening.
How to reach Agrasen ki Baoli?
You can plan your trip and create your own route to the city with Adotrip's technically driven circuit planner. Click here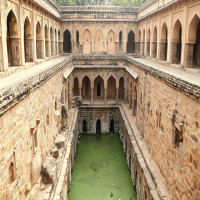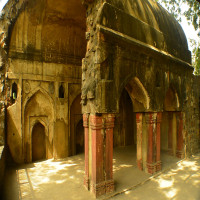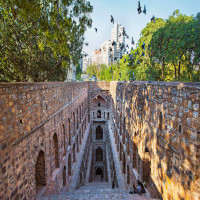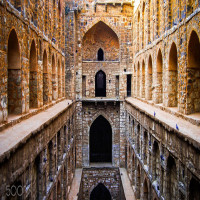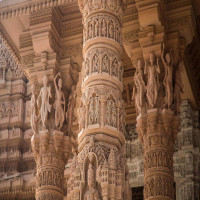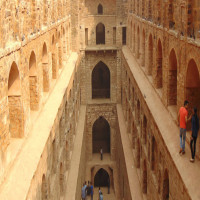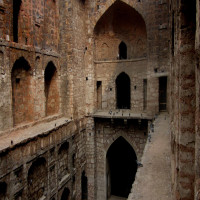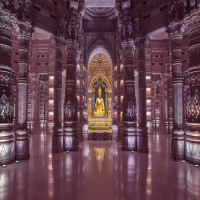 Accommodation
Meals
Transport
Destination
Overall