A city in the state of Karnataka is Udupi which is headquarters for the Udupi district. In the state, the city is one of the top-most tourist destinations and people are always up for exploring the destination every time they visit the state. The Krishna Temple of the city is extremely famous, and the place is known for it. Udupi cuisine is known nationwide in different cities. It is a pilgrimage site having a lot of ancient and valuable temples and centres. Udupi is also known as Rajata Peetha because of the number of temples in the city. Udupi is close to the industrial city of Mangalore and is a bit far from the capital city. NH66 is the national highway which passes through Udupi. The nearest harbour or port to Udupi is around 5 km from the city.
Places to visit in Udupi
St. Mary Island
The St. Mary Island is the place which Vasco De Gama had discovered as his first discovery. This is the land which undoubtedly has got an immense geological presence. The beauty of this place is quite spectacular to nurture in one's mind.
Krishna Temple
The Krishna Temple is one of the most famous pilgrimage sites present in South India. Here you will be finding a fascinating idol of the Lord himself which is particularly adorned with a golden chariot.
Malpe Beach
Now this is one of the perfect spots for a carefree getaway. This beach has got an immense blue expanse of sky along with the palm trees.
Also Read: An enticing temple town popular for Hindu temples
Things to do in Udupi
Visit Manipal
Manipal is one of the best things to do in Udupi. Visiting this invigorating place will definitely be offering you a completely different perspective on travelling.
Pajaka
Pajaka is the birthplace of Sri Madhavacharya. This village has a number of tourist attractions which will simply blow away your mind. Thus, it can be said that visiting Pajaka can be an unforgettable travel experience for you.
Go Some Shopping
Now who doesn't want to do that? Ratha Beedi here is a popular market where you can visit with your family and friends and purchase some interesting things such as spices, vessels, and objects related to handicrafts.
Events and festivals in & around Udupi
Ugadi
Ugadi is quite a famous festival celebrated in Udupi. On this festival, a tray containing coconuts, fruits, jewels, and a mirror is also kept in front of Krishna's idol. After that Swamiji takes an oil bath. Moreover, a grand feast is also arranged in the hall.
Matsya Jayanthi
This is believed to be the day when Lord Vishnu took the form of the fish Matsya. And on this day, the idol of Krishna is decorated with an armour resembling a fish.
Kuurmaa Jayanthi
On Kuurmaa Jayanthi the second day is the brighter fortnight of Vaisaakha month and is celebrated as the Kuurma Jayanthi. Moreover, on this festival, the idol is decked as a tortoise.
Best time to visit Udupi
The best time to visit Udupi is the winter season as during this timeline the overall temperature ranges somewhere between 10°C to 32°C.
How to reach Udupi?
By Air – It is important to note that Udupi doesn't have an airport. And the nearest airport is located at a distance of about 48 km away in Mangalore.
By Road – Udupi is very well connected with other major cities. There are many regular buses which you can take from Udupi bypass and Udyavara.
By Train – Udupi is also quite well connected with many other Indian cities. There are regular trains from Udupi stations.
You can plan your trip and create your own route to the city with Adotrip's technically driven circuit planner. Click here

1 Day

Religious

Karnataka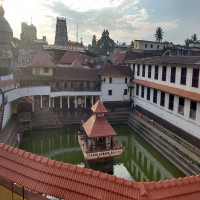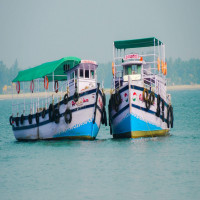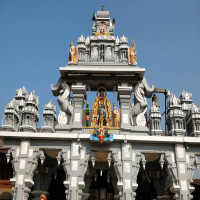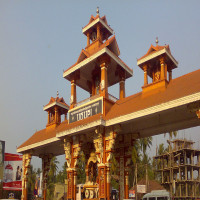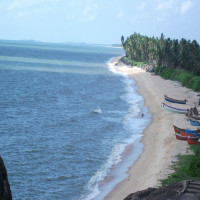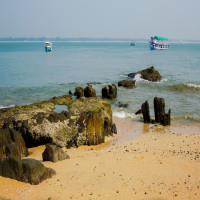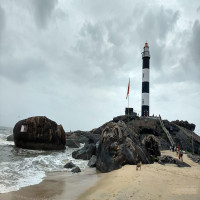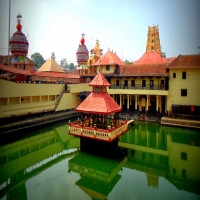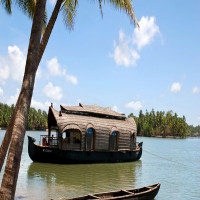 Accommodation
Destination
Meals
Transport
Overall