Bengaluru was known as Bangalore is the official capital of the state Karnataka. Bangalore is the largest city in the state of Karnataka that is a reason it has many transport options for the people coming from within the state or outside. The main international airport is around 40 km. from the city centre. The name of the airport is Kempegowda International Airport. There are also four major railway stations in the city which connect to all major cities of India. Buses and other public transport options run in the city for ease of traveling from one place to another.
Places to visit in Bengaluru
Bangalore Place
The royal Bangalore place offers the essence of great architecture and it is considered as a main attraction point of the city. Realize the beauty and admire the Tudor and Scottish Gothic architecture.
One of the incredible destinations of the city is Cubbon park covers an area of 300 acres. There are more than 6000 trees, a perfect destination to the nature lovers alongside, you can view Cubbon Park Museum and Seshadri Iyer Memorial Park. Read more...
Also Read: Wealthiest city in India, also known as the city of dreams
Lal Bagh is considered as the best place for those who wish to view the botanical artwork, scientific study of place in order to conserve the greenery. View the rare species of the plants like French, Persian and Afghani origin, a perfect for the photo session. Read more...
View the amazing species of the creatures, alongside view the ten reserve forests, a zoo, snake park, a museum, a children's park. A perfect destination for the nature lovers and wide variety animals like elephants, Lion, Royal Bengal Tiger and so forth. Read more...
Wonder La Water Park
A wonderful amusement park sited at the border of Bangalore and Mysore, also famous for the assortment of "High Thrill Rides."
Things to do in Bengaluru
National Gallery of Modern Art: view the artefacts

Third Wave Coffee Roasters: Enjoy the amazing bean coffee

Food Street: Taste the mouth-watering cuisines

Olive Bar & Kitchen: enjoy food, drink, laughter and conversation
Events & Festivals in & around Bengaluru
Do you want to participate in the buffalo race? Just kidding. Even if you don't, you can always see the buffalo races in Karnataka. Read more…
It is a popular dance festival organized by the Government of Karnataka in the town of Pattadakkal and its ancient temples. Read more…
Hampi is a well-known city and once used to be quite prospering, however, the city has lost its charm now and only regains it at the time of Hampi festival. Read more…
There is no one who is obscure about the festival of Dussehra. Read more…
Best time to visit Bengaluru
Bengaluru offers the moderate climate where the temperature remains in between 27-35 degree Celsius in summers, and in winters it goes down to 10 degree Celsius.
How to reach Bengaluru?
You can plan your trip and create your own route to the city with Adotrip's technically driven circuit planner. Click here

2 Days

Urban Area

Karnataka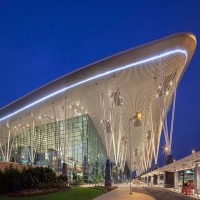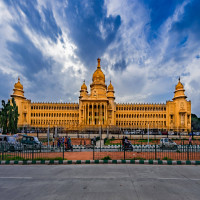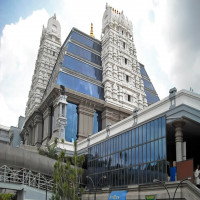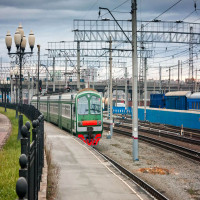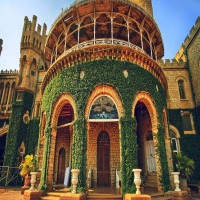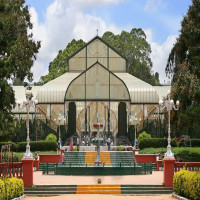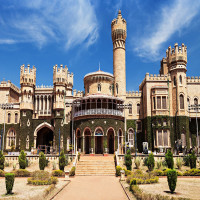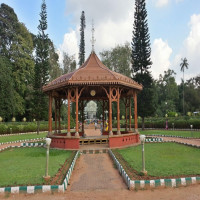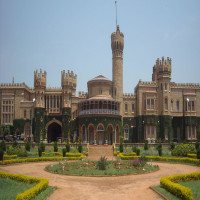 Accommodation
Destination
Meals
Transport
Overall