Mysore which is officially known as Mysuru is the second largest city in the state of Karnataka. The city is placed right in the foothills of Chamundi Hills. The city is unavoidable because of its heritage structures and beautiful palaces. One would have definitely heard of the Mysore Palace which is one of the highlights of the city. Mysore Dussehra is one of the biggest celebrations proceeded in the city. It is joined by people from all around the state and beyond and is a festivity celebrated with utmost fervor and charm. The only place in India where Dussehra is celebrated for 10 days straight after Navratri is the city of Mysore, an important part of the state of Karnataka.
The city is well connected to many nearby cities and also to the states of Kerala and Tamil Nadu. It is connected to the capital city Bangalore with a four-lane highway which makes it convenient for the visitors. There are two small stations within the city which are connected to some nearby places via
a main line to Bangalore. The airport of the city is located around 10 kms from the city and is quite accessible for people wanting to visit Mysore.

2 Days

Architecture

Karnataka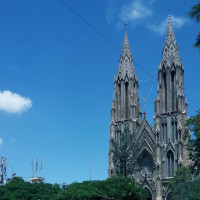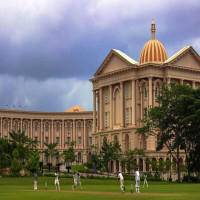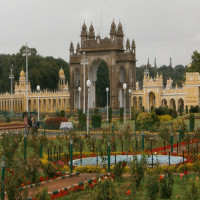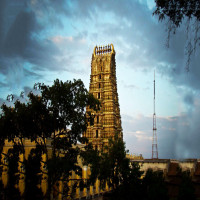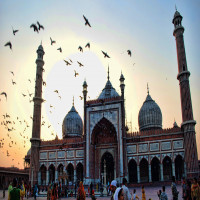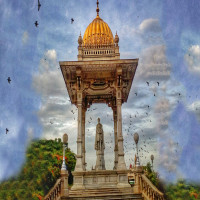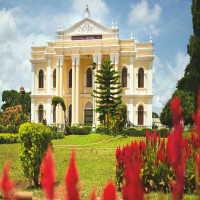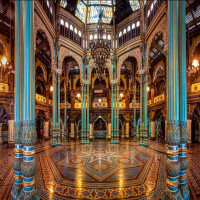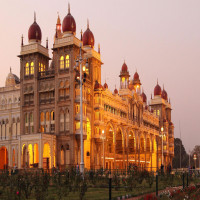 Accommodation
Destination
Meals
Transport
Overall