Mandya district is quite close to two major cities of the state of Karnataka which are Mysore and Hassan. The district of Mandya came out of the bigger district of Mysore back in the year of 1939. The place is popularly known as the 'Sugar city' because the crop of sugarcane is prominently cultivated here, and people are also quite sweet and kind just like sugarcane.
The district has a wide road network and many highways pass through it which makes it easier for people to visit the place. There are many railway stations in the district which are well-connected to the other parts of the state.
Set up in the year 1939, Mandya lies in the state of Karnataka in India. It's also called Sakkare Nadu which implies the city of sugar since this district is one of the greatest makers of sugar in India. The economy of the city depends for the most part on sugar manufacturing plants. The waterways Kaveri, Shimsha, Hemavati, and Lokapavani are the four noteworthy streams that move through the city. Mandya has picked up itself a noticeable place in the history of India, having experienced the hands of various kingdoms like the Ganga dynasty, Cholas, Vijayanagara, and Hoysala followed by the rule of Tipu Sultan and the British.
Mandya is prominent for the superb temple, Saumyakeshava, built in the twelfth century. This temple; worked by the Hoysala rulers is situated in Nagamangala. The architecture style of the temple is grand and has been proclaimed as a landmark of national significance by the Archeological Survey of India and pulls in visitors from everywhere. Situated in Melkote, the Cheluvanarayana Swamy temple is another spot worth seeing in Mandya. This temple is well-known for the beautiful carvings on its pillars. Alternate places that worth seeing in Mandya are the Bheemeshwari Wildlife temple, the Gaganachukki Waterfalls, the Krishnaraja Sagar Dam and the Barachukki Waterfalls.

1 Day

Agricultural

Karnataka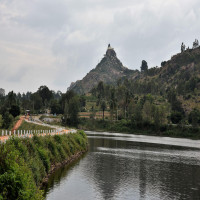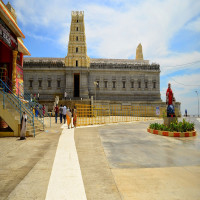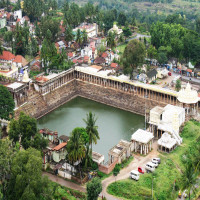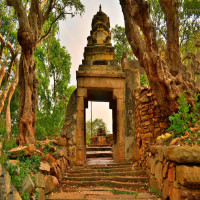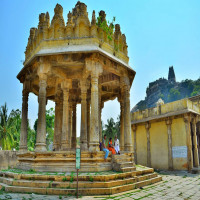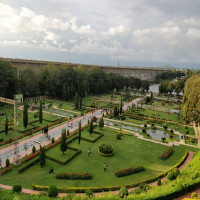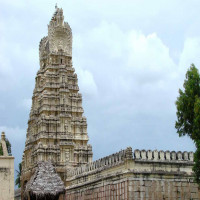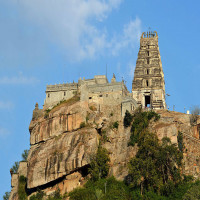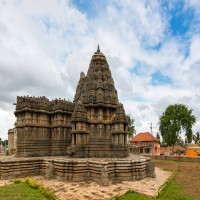 Accommodation
Destination
Meals
Transport
Overall