You visit Jharkhand and leave Bokaro, that's just not fair. Bokaro is a perfect tourist destination which has it all. From a rich and leisure metropolitan lifestyle to a pinch of natural beauty spread around, Bokaro is definitely goals for travellers. It has various attractions like temples, national parks, steel and coal industries and much more. Bokaro steel city is one of the most popular and important cities of the state. The urban culture and the natural essence in the ambience of the city make it special and highly beautiful. The steel industries are a highlight of the place. It is surrounded by all big cities which makes it easily accessible and significant part of Jharkhand.
Places to visit in Bokaro
Jawaharlal Nehru Biological Park
The Jawaharlal Nehru Biological Park was established in the year of 1980s. And it was this park that eventually became very famous for its possession of big cats such as white tigers as well as Asiatic Lions. So, if you ever visit Bokaro then visiting this park becomes a must.
Parasnath Hills
It is interesting to know that this place holds very significant importance to the Jainism cult in the country. This is a hillock which is situated in the Girdih district of Jharkhand and that is only a few kilometres away from the city.
Bokaro Steel Plant
This is again one of the major tourist attractions situated in Bokaro. Visiting this place with your family and friends would simply make your travel experience an unforgettable one.
Also Read: This populous city is a fine example of urban beauty
Things to do in Bokaro
Go for Picnics
Okay no one can disagree on this one! There is no doubt in the fact that picnics are phenomenally one of the most loved activities people generally like to do. And given the fact that Bokaro has a number of beautiful parks, it makes all the more sense to visit this place.
Visit Garga Dam
Flowing on the southern part of the city Bokaro. This dam was constructed on it in the 1950s and with time has become one of the best tourist spots in Bokaro.
You Can Go For Boating
The city park is specifically composed of many of the artificial lakes and all of this makes it a good option for boating.
Events and festivals in & around Bokaro
Karma
Karma is a religious festival and calls for a huge celebration among the tribal people. On this day, devotees keep a fast of a complete day. Moreover, there are many cultural performances as well as keeping the Sal tree in the middle of an open background.
Sarhul
Sarhul is one of the main festivals of the tribal population of the Jharkhand. Sarhul means "worship of Sal tree". These people believe that the tree is the abode of the Goddess Sarna who is responsible for protecting the village from all kinds of natural calamities as well as disasters.
Best time to visit Bokaro
The best time to visit Bokaro would be from the months of September to February as this is the time during which you can expect ideal and favourable climatic conditions.
How to reach Bokaro?
By Air – If you are planning to visit Bokaro by air then the nearest airport to Bokaro is situated at Ranchi around a distance of 120 km. And from here you can easily find a cab or a taxi to move on to your destination.
By Road – The Bokaro city is located at the meeting point of NH 23 and NH 32 which further connects it to the cities like Ranchi, Jamshedpur, etc. You can take public as well as private buses to visit this destination. Bokaro has mainly 3 bus terminals and from them, around 1000 buses depart in all the directions regularly.
By Train – Bokaro is very well connected with train routes. So, it would be a good option for you to travel to Bokaro by train.
You can plan your trip and create your own route to the city with Adotrip's technically driven circuit planner. Click here

1 Day

Industrial

Jharkhand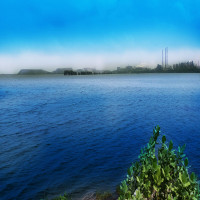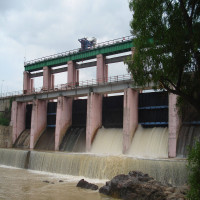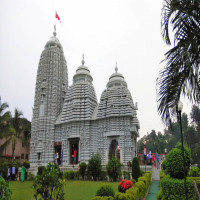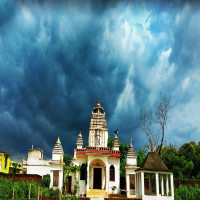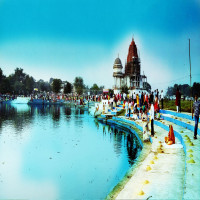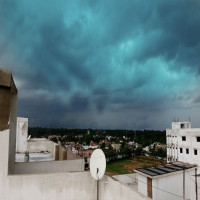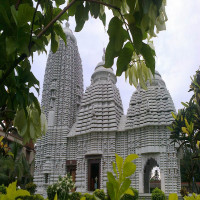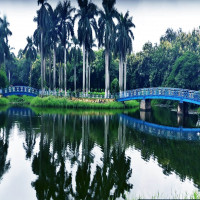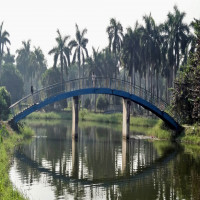 Accommodation
Destination
Meals
Transport
Overall