Bilaspur is a city close to the capital city of Chhattisgarh. It is around 133 km. from Raipur and is one of the biggest cities in the state. It is a well-known commercial center in the district of Bilaspur and is also important for the Indian Railways. The railway station of Bilaspur is the 4th longest railway line in India.
Places to visit in Bilaspur
Achanakmar Wildlife Sanctuary
Explore the dense green forests, sited away from the hustle-bustle life of the city and this sanctuary is quite famous among the tourists. A large variety of wild animals and birds can be seen here sprawling over an area of 555 sq. km. and located 40 km. away from the city. Explore the rich species of flora and fauna that will keep you mesmerized.
Ratanpur
Positioned 25 km. away from the main city; this city was founded by great king Ratandev and later the city got renamed as Ratanpur. Visit the Mahamaya temple that is devoted to the temple goddess Saraswati and Lakshmi and appreciated as the sacred place for the locales.
Khuntaghat
A wonderful place known for the superb dam constructed on the Kharung river and this dam is just 33 km. away from the main city. Positioned in between the Bilaspur-Ambikapur highway and it is known as a wonderful picnic spot among the locales and the city grabs a large number of tourists in the city.
Talagaon
Placed on the banks of Maniyari river, this small village is another famous spot for pilgrims; sited just 30 km. away from Bilaspur. There is a Deorani-Jethani that was found recently and associated with the Hindu myth. One can appreciate the idols of different snakes, animals, and insects along with different faces.
Things to do in Bilaspur
City mall- Shop in the mall sited in the Ganga Nagar
Bungee Jumping in Jagdalpur- a wonderful for the nature lovers
Go Karting- the best sport to enjoy in the city Raipur
Events and festivals in & around Bilaspur
Rajim Lochan
Most of the renowned temples of India host a number of grand fairs in the temples for people to indulge in the history and culture of the temple as well as the place. Read more…
Chakradhar Samaroh
This festival is celebrated in the home of music and dance forms of the state which is Raigarh. The place has made its own identity due to the birth of few known musicians and artists and has proved its worth in the state of Chhattisgarh. Read more…
Madai Festival
The cultural extent can be experienced through tribal culture that is distinct from any other tradition of India. It is unique, exciting and knowledgeable at the same time. Like this Madai Festival which is celebrated by the Gond community which is out there to make the most of the occasion. Read more…
Best time to visit Bilaspur
October to March is the best time to visit Bilaspur as the temperature remains best.
How to reach Bilaspur?
You can plan your trip and create your own route to the city with Adotrip's technically driven circuit planner. Click here

2 Days

Cultural

Chhattisgarh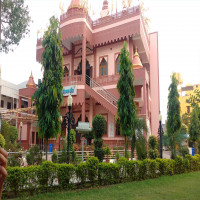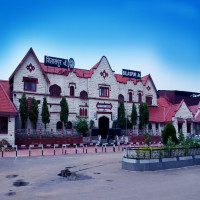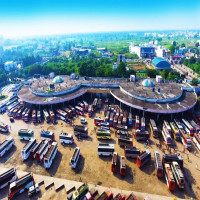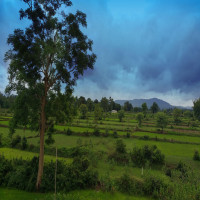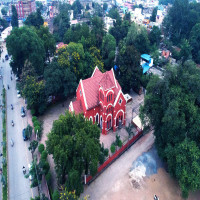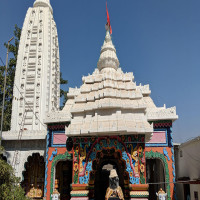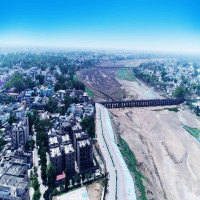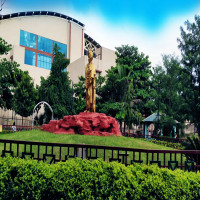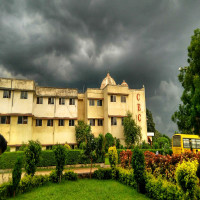 Accommodation
Destination
Meals
Transport
Overall