Mainpat is a small village in the Surguja district in the state of Chhattisgarh. It is around 55 km. from a nearby city Ambikapur which makes it easier for tourists to reach here. There are many tourist attractions in the city which makes it one of the important places in the state. It is known as the 'Shimla' of Chhattisgarh because of its natural beauty and essence.
Places to visit in Mainpat
Dhakpo Monastery
No doubt it's a charming monastery; this temple is devoted to Lord Buddha in Chhattisgarh; an adorable thing is many Tibetan marriages have been held in great harmony. If anyone wishes can connect with the lamas here are quite sociable.
Tiger Point Waterfall
Sited at the center of Mahadev Muda River and bordered with lush green vegetation where one can appreciate the wonderful waterfall, falls from a height of 60 m. Adore the enticing beauty, it is believed that tigers reside in this region many years ago and therefore, known as the Tiger Point. The government built some railings so that visitors can adore the awe-struck beauty of this region.
Machali (Fish) Point
Snuggled in the deep hilly range and offers a scenic view alongside a river called Machali Nadi. Also, known as the Fish Point as various fishes are found here and this river falls from a height of 80 m. Just because of the droplets of the falling water and thus, creates fog and offers a wonderful view.
Also Read: An offbeat tourist attraction and also an abode of Lord Shiva
Parpatiya
Enriched with matchless beauty and heart captivating mountains where one can adore the beautiful inspiring points like the Bandarkot hilly range, Raksamada Caves, Dulha-Dulhan Mountain, Banrai Dam, Ramgarh Mountains and much more.
Things to do in Mainpat
Parasailing – enjoy the recreational kiting activity

Rappelling- adore the sliding across a path with the help of a rope

Mountain climbing- keep yourself mesmerized with traditional outdoor climbing hiking, skiing
Events and festivals in & around Mainpat
Most of the renowned temples of India host a number of grand fairs in the temples for people to indulge in the history and culture of the temple as well as the place. Read more…
This festival is celebrated in the home of music and dance forms of the state which is Raigarh. The place has made its own identity due to the birth of few known musicians and artists and has proved its worth in the state of Chhattisgarh. Read more…
The cultural extent can be experienced through tribal culture that is distinct from any other tradition of India. It is unique, exciting and knowledgeable at the same time. Like this Madai Festival which is celebrated by the Gond community which is out there to make the most of the occasion. Read more…
Best time to visit Mainpat
Monsoon and winter months are the best time to visit Mainpat as the temperature remains comfortable.
How to reach Mainpat?
You can plan your trip and create your own route to the city with Adotrip's technically driven circuit planner. Click here

1 Day

Natural Beauty

Chhattisgarh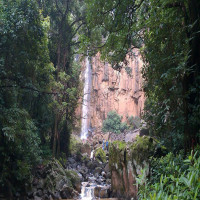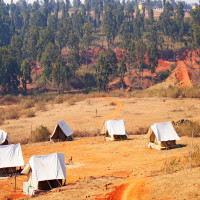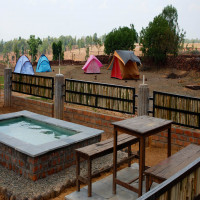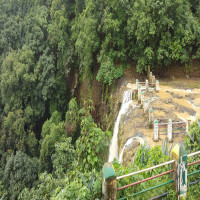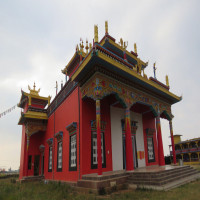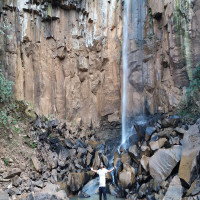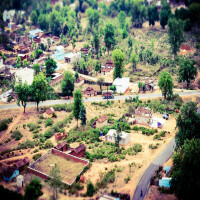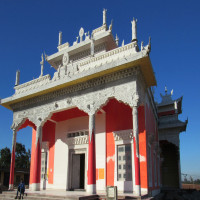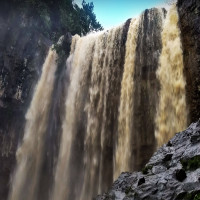 Accommodation
Destination
Meals
Transport
Overall