It is the largest and capital city of the state of Chhattisgarh. It was once a part of Madhya Pradesh state but then became a part of Chhattisgarh in the year 2000. It is popularly known as the 'rice bowl of India' because hundreds of varieties of rice are grown here in the city. The river of Mahanadi flows east in the city of Raipur. The city has usually moderate climate throughout the year. The lifestyle and culture of Raipur are worth witnessing when you are in the state of Chhattisgarh. It is one of the three metro cities of the state and thus it is highly accessible for all the visitors.
Places to visit in Raipur
Gandhi Udyan
A peaceful spot sited away from the hustle bustle life of the city Raipur, nestled in the lush green forests. Not just greenery is the charm of the place, tiled tracks, blossoming flowers along with lighting displays can be explored. Kids can have a good time; there are some installations of equipment in the playground.
Urja Park
Considered as the best place for those who wish to experience the wonderful weekend outings. Sited at the Mana Road in the centre of the city, the park is nestled with the large green spaces and here is the well-maintained garden along with a sparkling lake.
Jatmai Temple
Explore the incredible lush green vegetation where Ghatarani waterfall is the main charm that captivates a number of tourists every year. Snuggled with various towers and some murals are also fitted at the entryway that depicts the history and myths. During the occasion of Navratri, various visitors come to the temple to get the blessings.
Things to do in Raipur
Girnar Restaurant- enjoy chicken bharta if you are a non-vegetarian

Jeep safari- enjoy jeep safari during the visit of Sitanadi Wildlife Sanctuary

Caving- explore the beautiful rock formations, view the rock resembles like Mount Kailash
Events and festivals in & around Raipur
Most of the renowned temples of India host a number of grand fairs in the temples for people to indulge in the history and culture of the temple as well as the place. Read more…
This festival is celebrated in the home of music and dance forms of the state which is Raigarh. The place has made its own identity due to the birth of few known musicians and artists and has proved its worth in the state of Chhattisgarh. Read more…
The cultural extent can be experienced through tribal culture that is distinct from any other tradition of India. It is unique, exciting and knowledgeable at the same time. Like this Madai Festival which is celebrated by the Gond community which is out there to make the most of the occasion. Read more…
Best time to visit Raipur
October to March is the best time to visit Raipur as the temperature remains comfortable this time.
How to reach Raipur?
You can plan your trip and create your own route to the city with Adotrip's technically driven circuit planner. Click here

2 Days

Historical

Chhattisgarh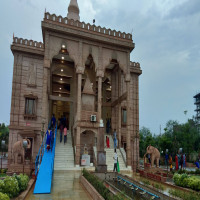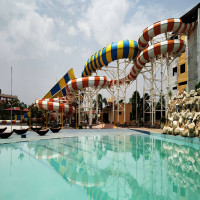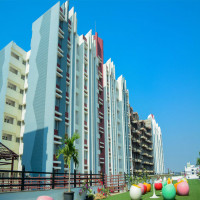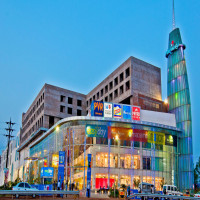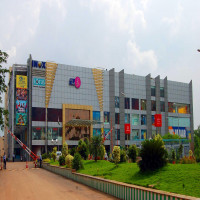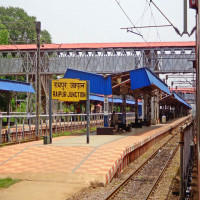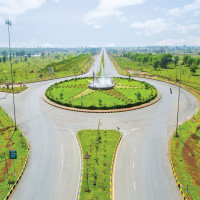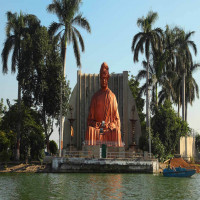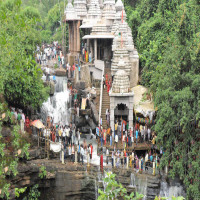 Accommodation
Destination
Meals
Transport
Overall