Port Blair is the capital city of the union territory Andaman & Nicobar Islands. It is a gateway and one of the most beautiful places of the islands. It is located on the east coast of the South Andaman Island and takes you to many more breath-taking islands in the territory. It is more of a mini India with people from all religions and regions.
Places to visit in Port Blair
Cellular Jail: The Prison-Turned-Museum
Generally famous as Kalapani, the Cellular Jail aided as a piece of evidence to the gruesome colonial era. The spot stands as the most famous places to visit in Port Blair as the place draws the attention to the Indian freedom. Explore the architecture of the building similar to the solitary cells that were used earlier to the outcast and also to accomplish the political prisoners.
Japanese Bunkers: Reminiscent of the World War II
The Japanese Bunkers were constructed during the World War II and can be seen across the city, these bunkers draw attention to the time when a blockade on Andaman and Nicobar Islands was attempted. Alongside, there are some other sites too to explore in Port Blair, it is sited on the way to Ross Island and Corbyn Cove beach.
Chatham Saw Mill: The Rustic Beauty Of The Pre-Independence Day
There are countless places to view in Port Blair, not only scenic and serene beaches are there to explore. Chatham Saw is one of the known landmarks of the view in these cluster islands, it was set up at the time of British administration in 1883 and famous wood-processor in Asia.
Things to do in Port Blair
View the Port Blair lighthouse

Enjoy the coral viewing

Have fun in the glass boat rides

Enjoy the forest museum tour
Events and festivals in & around Port Blair
When you are in Andaman & Nicobar Islands, how can you miss on the Island Tourism Festival which is the biggest carnival held here and is certainly most exciting? This festival is more like continuing the festive vibe of New Year and hence it is celebrated in January and is a 10-day carnival. Read more…
The beach festival celebration is a new addition of celebrations made by the division to please the requirements of beach lovers. The site of the celebration may vary. Creation of this celebration includes few beach activities like beach volleyball, and other beach sports like tug of war, kabaddi and so forth. Food courts, various other entertainment programs, fun activities are also arranged depending upon setting and facilities close to the beach. Read more…
Best time to visit Port Blair
One can visit the Port Blair all over the year, however, the best time to visit is the summer and winter months – October to May is an ideal time for the tourists.
How to reach Port Blair?
You can plan your trip and create your own route to the city with Adotrip's technically driven circuit planner. Click here

2 Days

Island

Andaman Nicobar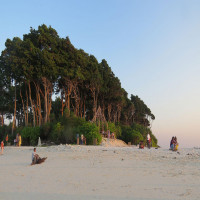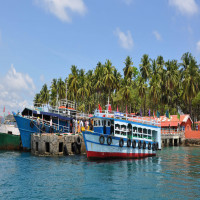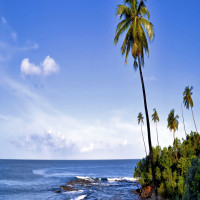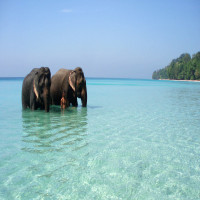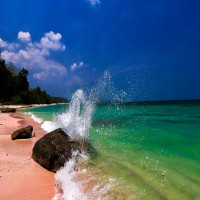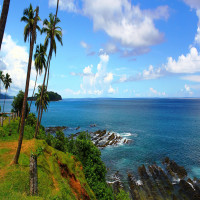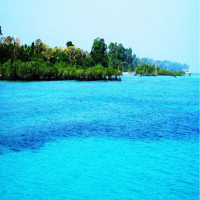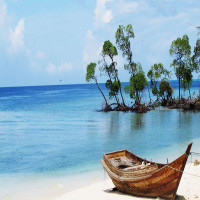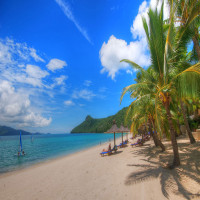 Accommodation
Destination
Meals
Transport
Overall