What an eccentric destination! The Kangojodi in Nahan, Himachal Pradesh, is the offbeat destination that is known for its awe-inspiring natural beauty. The deodars, the pine trees, the majestic mountains and those eye-delights of ravines, simply adds the heaven-like features this destination. Want to get away from the citilife for a while? This place is perfect to dwell around. The place is great for camping, solo trip, or even spending quality time with yourself.
Places to visit in Kangojodi
Camp Roxx at Kangojodi
Surrounded by the beautiful natural elements, this Camp Roxx is one of the tranquil places in the Nahan town, Sirmaur district. The environmentally benign, this place belongs to a great ambiance. So much so, nowadays, most hills have been materialized and have been turned into the concrete jungle. But, Camp Roxx in Nahan, have managed to be authentic and natural.
Also Read: Ranchi
Burma Bridge
Another main attraction is Burma Bridge and experiencing "Walk and Tumble on the bridge" can be full of adventures. It is situated across King's Kloof Valley. Also, it will be best if you walk through the bridge with your loved ones.
Things to do in Kangojodi
Bonfire near the camp
Lit up the bonfire and enjoy the most with your loved ones and friends. This is the amazing camping place where you can add majestic atmosphere at night.
Trekking
This is a favourite activity for most of the tourists who visit Kangodi. Walking around the lush forest will be an ultimate experience. So, discover the unheard, the unexplored in woods.
Theatre
Also, here at Camp Roxx, there is a theatre where movies keep on rolling. It has been properly cared to create a soothing ambiance for a next level atmosphere to feel utmost tranquility. This will be such a relaxing experience for you.
Events & Festivals in/around Kangojodi
Nalwari Cattle Fair
This mega event is mainly held in Bilaspur district of Himachal Pradesh. This cultural and historical fair is known for the cattle trade. it 's a great exploration, if you want to dig deep to the culture of Himachal Pradesh.
Mandi Shivratri Fair
Don't think that it's the regular shivratri festival that is celebrated across the india. Mandi holds the special place according to Hindu Mythology for the day of Shivratri.
Best time to visit Kangojodi
Kangojodi is one of the blessed places of Himachal Pradesh. This is the place where one can ensure the beautiful weather all year round. Though, visiting the place during mid-winter is the perfect timing.
How to reach Kangojodi?
Air- The nearest airport is Chandigarh Airport.
Bus- Himachal Pradesh is well-structured when it comes to road service. There are frequent buses that run towards the Nahan.
You can plan your trip and create your own route to the city with Adotrip's technically driven circuit planner. Click here

3 Days

Adventure

Himachal Pradesh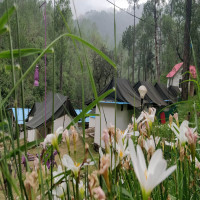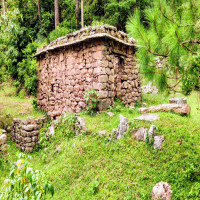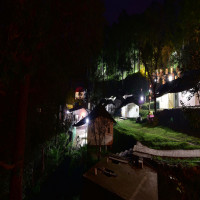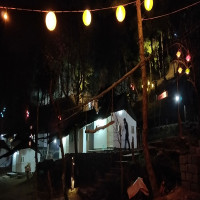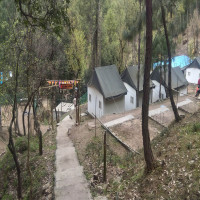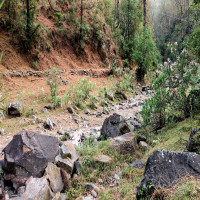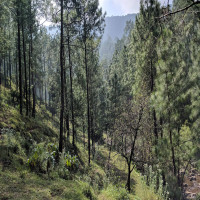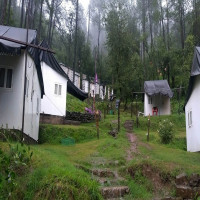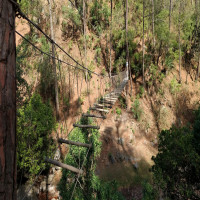 Accommodation
Destination
Meals
Transport
Overall