The beautiful and mesmerizing Sirmaur is one of the best locales of Himachal Pradesh. The lush green, the edgy landscape, the mysterious mountains and tranquil roads are the striking geographical features of Sirmaur. One of the best travel destinations, the beautiful nature leaves you with a peaceful experience. While lakes offer a solace atmosphere, you cannot miss the divine temples with mystical stories. So much to explore here in Sirmaur.
Places to visit in Sirmaur District
The tranquil Renuka Lake is one of the tranquil places. While the lake is attached with the mythological stories, you cannot miss the beautiful surroundings of greeneries, and mountains. Read More..
Jagannath Temple
Built by Raja Buddha Prakash, it is considered one of the divine temples of Himachal Pradesh. Sawan Dwadashi is one of the major festivals celebrated in the temple.
Dhaula Kuan
Dhaula Kuan is the place, equipped with trees and orchards consisting of several varieties of fruits right from mangoes to peaches to raspberries.
Also Read: The only hill station of Rajasthan, also known as an 'Oasis of the Desert'
Things to do in Sirmaur District
Trekking to Haripur Dhar
Trekkers? Haripur Dhar mountain is one of the mystical mountains consisting the temple of Maa Bhangayani on the hilltop.
Nahan
Roam around the lush green forest named "Nahan" founded by Raja Karna Prakash during the 16th century. Right from offering the mind-boggling scenery, it is great for trekking.
Events & Festivals in/around Sirmaur District
Renuka Fair
One of the extravaganzas celebrated at Renuka Lake every year. The fair is usually very vast and now considered as the international fair. It is basically the homage to the great mythological personality named "Renuka-the mother of Parshuram".
Bala Sundari Fair
The great Bala Sundari Fair is celebrated at Trilokpur\, near Nahan, in Sirmaur District. Dedicated to Goddess Bala Sundari, it is celebrated during the months of April and October.
Best time to visit Sirmaur
The place looks even more picturesque during winter months. Such is the result of an unexplained combination of nature and weather. So, if you are planning a trip to Sirmaur, make sure you are booking your tickets in the starting months of winter.
How to reach Sirmaur?
Air- The nearest airport to Siramaur district is Dehradun Airport aka Jolly Grant Airport. After reaching the airport, you can take a bus or book a cab to reach the Sirmaur district.
Rail- The closest railway stations towards Sirmaur district are Jagadhri Wshop Railway Station, Solan Railway Station, Barog Railway Station etc.
You can plan your trip and create your own route to the city with Adotrip's technically driven circuit planner. Click here

1 Day

Hill Station

Himachal Pradesh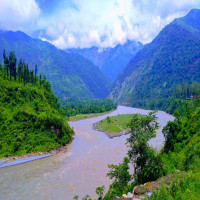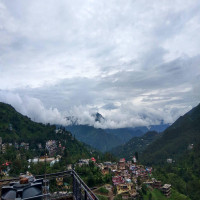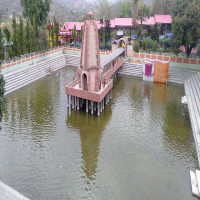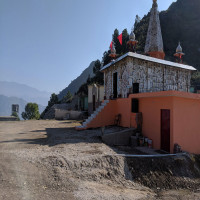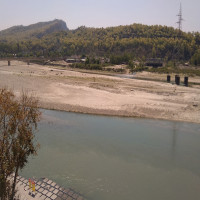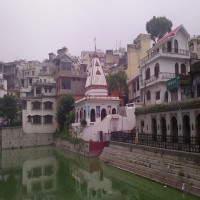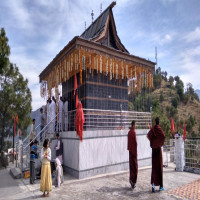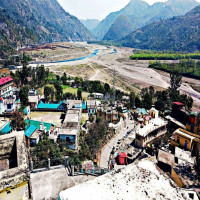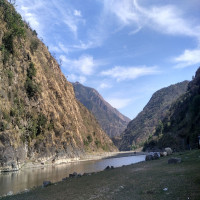 Accommodation
Destination
Meals
Transport
Overall