Nalanda is home to the world's oldest and finest residential universities and this destination is famous for a Buddhist seat of academic excellence. Alongside, it's a pilgrim center wrapped completely in a thread of spirituality. Also, known for its vibrant ingredients of spirituality, history, culture, architecture; therefore, captures a large number of tourists all over the year.
Places to visit in Nalanda
Nalanda Archaeological Museum
Home to the ancient remnants of Nalanda University, visit the Nalanda Archaeological Museum and view the culture of ancient Nalanda. Appreciate the Pala art shows via various assorted artefacts preserved over here.
Statues at the museum are engraved on basalt stone and some of them are created out of stucco bronze, stone and terracotta can also be explored.
Also Read: A less explored place but a great travel option
Pawapuri
A pious destination to visit for the Jains sited in the Nalanda district of Bihar state of India. This holy site is known since Lord Mahavira used to cremate here, a pond was later converted into a lotus pond and the marble temple was constructed in the centre of the pond. Know the rich culture and explore the high heritage value.
The Great Stupa
Exist among the ruins of Nalanda University and this Stupa was constructed in the 3rd century by Ashoka in the honour of Sariputra. The structure was established like a pyramid and is flanked by flights of steps along with superb sculptures.
Hiuen Tsang Memorial Hall
Constructed as a perseverance to the Chinese scholar Hiuen Tsang, this monument is an amazing reminder of the architectural style of the Nalanda University. Along these lines, you'd find many writings of Tsang conserved here.
Things to do in Nalanda
Archaeological Museum
View the unique sculptures and bronzes, Buddha Figures, Piccaso like 9th century, etc.
Cafeteria Nalanda
A wonderful spot for the lunch, enjoy the delicious dishes.
Nandyavarta Mahal
Explore the small temple complex with three hot-white temples.
Events and festivals in & around Nalanda
Sonpur Mela
Sonpur Mela also known as the Harihar Kshetra Mela is one of the biggest cattle fairs in India. The fair is a huge attraction for people to buy or sell elephants, horses, dogs, birds etc.
Chhath Puja is the thanksgiving festival of Bihar where people offer their gratitude to the Sun God. People on this day gather at the banks of River Ganga and take a dip in the holy waters to further pray to God and perform rituals over there. Read more…
Pitrapaksha is a holy event which is of much value to the people of Bihar and beyond as well. Pitrapaksha which is commonly known as 'Pind Daan' is a holy Hindu rite which is done in order to offer salvation to the souls which are departed. Read more…
Best time to visit Nalanda
October to March is the right time to visit Nalanda.
How to reach Nalanda?
You can plan your trip and create your own route to the city with Adotrip's technically driven circuit planner. Click here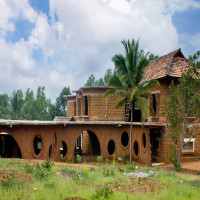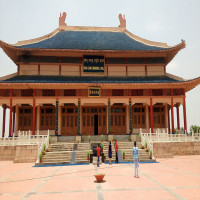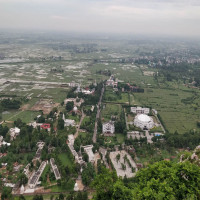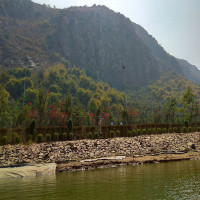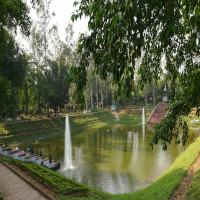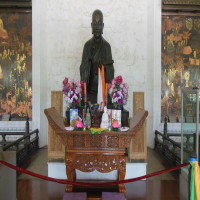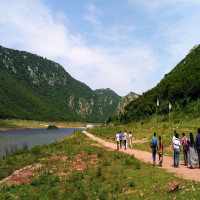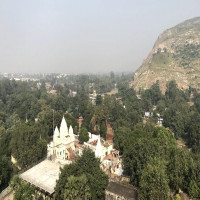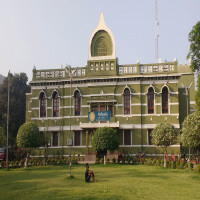 Accommodation
Destination
Meals
Transport
Overall