Ahmedabad stands among the significant cities in Gujarat; a well-known destination offers a mix of famous festivals, serene lakes, stylish market and much more. Alongside, known as the capital city of Gujarat where you can experience the rich culture, sited at the Sabarmati rove alongside, you can visit the peaceful ashram established by Mahatma Gandhi. This is one such city known as a progressive location for the commercialization.
Places to visit in Ahmedabad
Swaminarayan Akshardham Temple stands among the best places to visit if you are in Ahmedabad, established by Swaminarayan as the responsibility was completely given to him. It covers a range of 5000 acres of land and a wonderful architecture can be seen. Read more...
It comes as the second largest lake in Ahmedabad and actually known as Hauz-e-Qutub Kankaria lake established in the 15th century. Undoubtedly, an incredible place to visit as you can see the zoo, toy trains, amusement park and much more. Read more...
Also Read: Discover the largest city in Karnataka
Stands among the best architectural wonders of the world, the best thing to observe is when any one of its minarets vibrates then other minarets vibrate for a few seconds. One can observe the unique architecture and great history is associated with this minar. Read more...
This Bhadra Fort is awesome that offers the amazing scenic view of Ahmedabad along with the lush green forests and a Bhadrakali temple spread in a range of 44 acres of land. You can also visit the Siddi Syed Mosque that is also established within the fort. Read more...
Things to do in Ahmedabad
Watch a movie at the Sunset Drive-In Cinema
A sneak peek Of Jhulta Minara
Shopping at the Law Garden
The Calico Museum Of Textiles
Quench your night-time hunger at Manek Chowk
Events and festivals in & around Ahmedabad
If you have heard of White Desert, you must also know about the great grand event that takes place amidst that White desert of India in full Gujarati Style. Read more…
Are you finding your life partner? Well, you can go to Tarnetar Mela in Gujarat is where you can find your significant other. I am not kidding though. Read more…
The Muslim religion has equal significance in Gujarat as that of Hindu and Jain and hence this festival is highly important for Muslim devotees of India. Read more…
Best time to visit Ahmedabad
Ahmedabad in Winter (December - February): best time to visit the city, the temperature remains in between 17-28 degree Celsius.
Ahmedabad in Monsoon (July - October): one can also visit this time as the temperature remains in between 26-36 degree Celsius.
Ahmedabad in Summer (March-August): Summers in Ahmedabad are actually scratchy and temperature goes to 50 degree Celsius.
How to reach Ahmedabad?
You can plan your trip and create your own route to the city with Adotrip's technically driven circuit planner. Click here

3 Days

Urban Area

Gujarat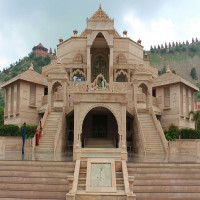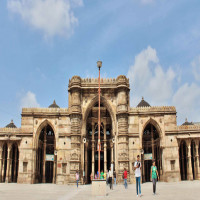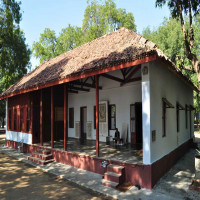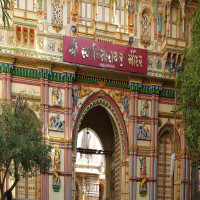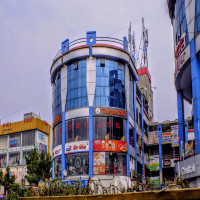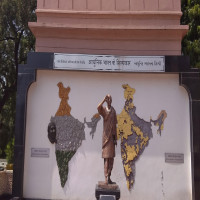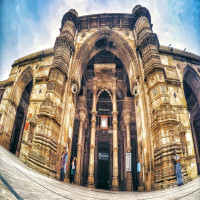 Accommodation
Destination
Meals
Transport
Overall