Pune is noticed as the blend of varied people and activities; stands among the best metropolitan cities in the nation. A large number of travellers visit this city and its roots are connected with the rich history; plays a significant role in India's independence. The city is sprinkled with various palaces and temples alongside famous for Shaniwar Wada palace and Aga Khan palace. The Shaniwar Wada palace is one such place used to offer the seat of power to the Peshwa rulers during the Maratha Empire.
Places to visit in Pune
Shaniwar Wada
Shaniwar Wada has now turned as the famous destinations to visit in Maharashtra; it covers a range of 625 acres of land. The place will leave you amaze for sure where one can visit the forts and fountain, as well as, the majestic statue of Baji Rao I. The palace has the tales associated to the Peshwas and the palace saw the untimely death of Peshwa Bajirao and known as the most haunted place in Pune.
Aga Khan Palace
Aga khan palace is located in Pune and established by Sultan Muhammed Shah Aga Khan III in the year 1892. The palace is famous for its magnificent architecture and rich history is associated with the Aga Khan Palace. It is built up on a land of 19 acres, there is a museum can be seen inside that offers a collection of pictures and other personal belongings of Gandhi.
Parvati Hill Temple
It is known as the private shrine of the Peshwas and it was established in the 17th century under the supervision of Balaji Baji Rao.
Lal Mahal
Actually, the Lal Mahal is known as the Shivaji's childhood home and it was built up by his father for his lovely mother Jijabai. This is a place where well-known Shivaji-led guerrilla attacked by the Marathas upon Shaesta Khan and this is a reason it got damaged at the end of the 17th century, however, moderately invigorated by the Peshwas.
Also Read: Located in Shivalik ranges this town is filled with numerous temples, and palaces
Pataleshwar cave temple
This cave temple is actually the cave-cut sanctuary established in the 8th century, the temple is devoted to the Shiva; it has a Shivalinga and a spherical Nandi Mandapa and one can visit through an entryway carved with stone pillars inside.
Things to do in Pune
Visit Shaniwar Wada Palace

Go on Pune Cuisine Tour

Explore the Aga Khan Palace

Lohagad Fort Trekking
Events and festivals in & around Pune
One of the major tourist attractions of Maharashtra is this Elephanta island which is somewhat 10 km away from Mumbai. Read more…
While you are in the state, you might want some social entertainment and would like to enjoy an evening or two with your companions. Read more…
Like every culture, every state, Maharashtrians have their own New year which is known as Gudi Padwa. Read more…
Lord Ganesha, an epitome of good luck and happiness and a lord who is worshipped immensely in India needs to be celebrated. Read more…
Best time to visit Pune
Pune is one such amazing place can leave you mesmerized with its beauty and one can enjoy the monsoon and winter, therefore, the best time to visit Pune is July to February. It's good if you avoid summers as the weather is scorching here.
How to reach Pune?
You can plan your trip and create your own route to the city with Adotrip's technically driven circuit planner. Click here

4 Days

Hill Station

Maharashtra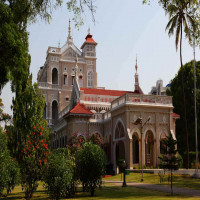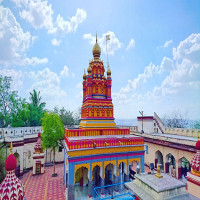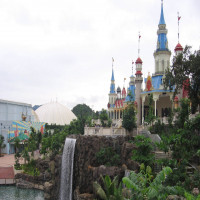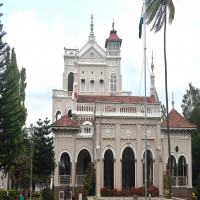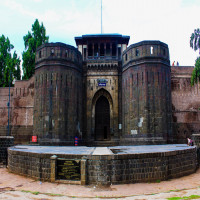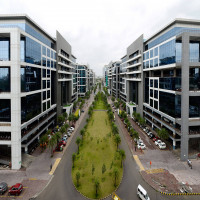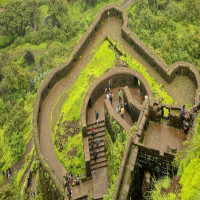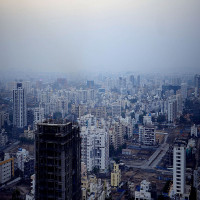 Accommodation
Destination
Meals
Transport
Overall