Mount Abu being the only hill station of Rajasthan had lot of responsibilities and expectations to fulfill, and it wouldn't be wrong in saying that it has never sent any tourist unsatisfied with the beauty, culture and traditions of the city. It lies in Aravalli Range in the Sirohi District of the state. This hill station has so much to offer to its tourists like the amazing rivers, waterfalls, lakes and forests which can all be seen at the heights of the hills. It is known as 'An Oasis of the Desert' because of the resplendent beauty amidst the deserts all around. The Winter Festival of the city is the highlight as it is one of the most popular festivals happening in the state full of joy and frolic to give people of Mount Abu some moments of fun.
Mount Abu was formerly known as Arbudaanchal and then 'Abu' was taken from the name to combine with Mount. It is a natural retreat from people living in the hot deserts of Rajasthan and those living Gujarat. The setting sun scene of the place is a famous glimpse of Mount Abu that has been captured in films as well.
The nearest railway station to Mount Abu, Rajasthan is Abu Road Railway Station which is 28 kms away.

2 Days

Hill Station

Rajasthan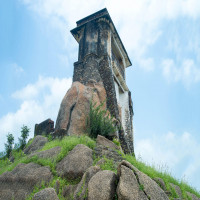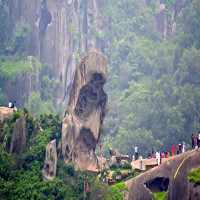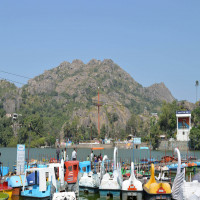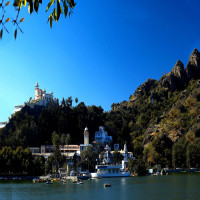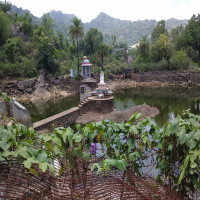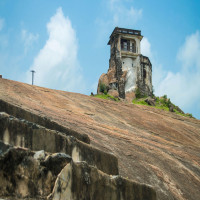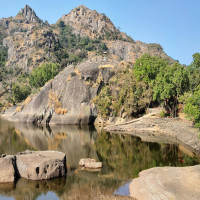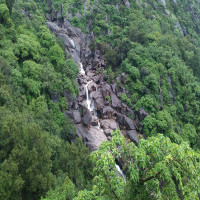 Accommodation
Destination
Meals
Transport
Overall