Gir Somnath is a district in the state of Gujarat. The district came into existence when it got separated from Junagadh district and seven new districts in the state of Gujarat were formed. The district is located in the Kathiawar peninsula and the headquarters of the district is Veraval. Two places are extremely famous in this district one is the Somnath Temple which is the highlight of Gujarat and the other is Gir forest having so many wildlife creatures and species and is known for mainly Asiatic lions which can be only found in Gir forest.
Places to visit in Gir Somnath
One of the sacred temples of Lord Shiva and a wonder to eyes, Somnath temple is a great crowd-puller both for holy as well as tourist purposes. The temple is situated just at the shore of Arabian sea which makes it even more delightful to see. Read more...
If you are a wildlife lover and want to see some Asiatic Lions left then Gir National Park in Gujarat is where you will find them. It is the only natural habitat left. Other than the lions, there are many more rarely found wild animals in the national park which will definitely attract you. Read more...
Also Read: A district which is popular for its fauna and flora.
Things to do in Gir Somnath
Do jungle safari in the Gir National Park and try to spot some Asiatic lions and other distinct species of wildlife.
Eat some amazing delicacies of the state of Gujarat in the restaurants near Somnath Temple.
Events and Festivals in & around Gir Somnath
If you have heard of White Desert, you must also know about the great grand event that takes place amidst that White desert of India in full Gujarati Style. Rann of Kutch is one of the most beautiful places in India. Read more...
The amazing fair is mainly to find your partner but that does not mean it has less entertainment for you in anyway. The fair showcases the folk arts of the state and there is a lot of entertainment through performances, dance and music that one shouldn't miss out for sure. Read more...
Best time to visit Gir Somnath
The months of November-March are probably the best time to visit Gir-Somnath since in summers it tends to get really hot.
How to reach Gir Somnath?
Veraval is the headquarters of the Gir Somnath district and is also the nearest railway station. It is connected with many cities of the state like Ahmedabad, Pune, Jabalpur etc.
You can plan your trip and create your own route to the city with Adotrip's technically driven circuit planner. Click here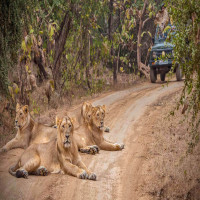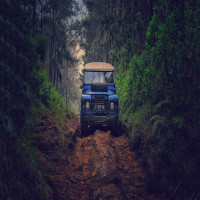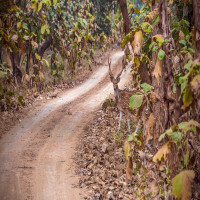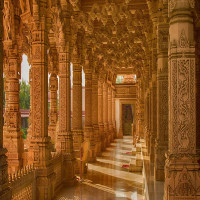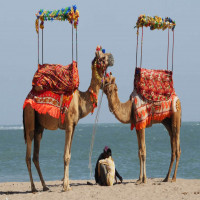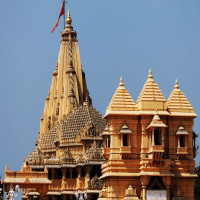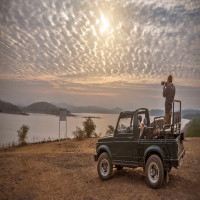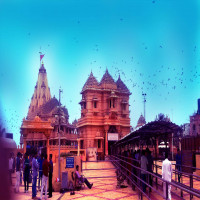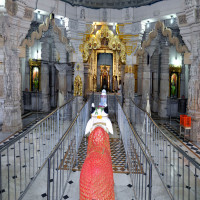 Accommodation
Destination
Meals
Transport
Overall