Panipat is a city in the state of Haryana with a whole lot of history. The war of Panipat is a big part of Indian history and that is why Panipat is famous among tourists even today. The three significant wars were fought in and around the city. Other than that, the city is also known for is textiles and is named as 'City of Weavers' or 'Textile City'. Some famous landmarks of the city are Ibrahim Lodhi's Tomb, Kala Amb and more.
Places to visit in Panipat
Kabuli Bagh Mosque
The garden and the mosque were made by Babur to celebrate his victory over Ibrahim Lodhi. He made this mosque on the name of his wife Musammat Kabuli Begum. It is a popular tourist attraction in the city of Panipat as the place speaks a lot about history and the Mughal rule.
Kala Amb
It is a historic yet significant place in the city of Panipat. It was the place the third war of Panipat was fought back in 1761. People visit this place quite often for its peaceful environment and to also explore the history of the place.
Things to do in Panipat
Taking tour of the historical sites of the city is a must-do.
Also Read: Home to UNESCO world heritage sites, this city is also a major producer of Silk and cotton textiles
Shopping is extremely engaging as there are a lot of local markets with tons of handloom and textile products. Chowra Bazar, Main Bazar, Jawahar Cloth Market are to name a few.
Events and Festivals in & around Panipat
Affectionately Pracheen Kala Kendra, art lovers will be blessed to receive deep music and awesome dance in the 48th version of the esteemed five-day All-India Bhaskar Rao Nritya and Sangeet Sammelan opening on February 20 at Tagore Theater. Read more...
The festival is celebrated in Gurgaon every year with the initiatives taken by many organizations in order to promote the almost extinct forms of arts in India. It gives life to the martial arts and any other folk arts of the nation which are now forgotten by people. Read more...
Best time to visit Panipat
Summers can be deadly hot in Haryana; hence winters are probably the best time to visit Panipat. Choose the months of November-February for the unforgettable experience.
How to reach Panipat?
The city is just 90 km from the capital of India Delhi and is 169 km from the state capital Chandigarh and hence is a famous tourist destination close to two biggest cities and union territories.
You can plan your trip and create your own route to the city with Adotrip's technically driven circuit planner. Click here

2 Days

Historic sites

Haryana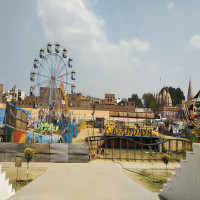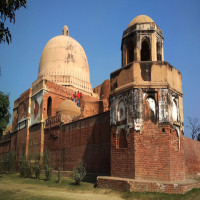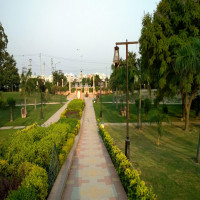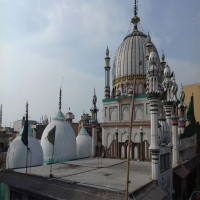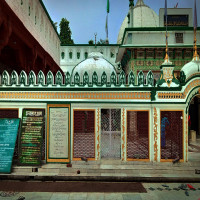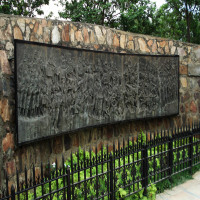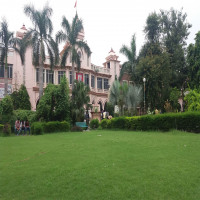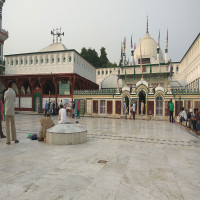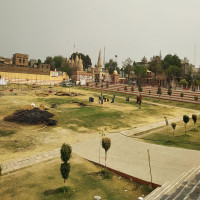 Accommodation
Destination
Meals
Transport
Overall