Located in the state of Haryana Ambala city is quite an amazing place to explore and discover with your loved ones. And if we look from a political point of view then the city of Ambala has got two sub-areas which are Ambala Cantonment and the Ambala city. Owing to the fact that this city is less than a kilometre apart, therefore, they are also known as the "Twin Cities." Here you will be finding a large Indian Army and Indian Air Force within its cantonment area. Moreover, the Ambala district plays an important role in increasing local tourism by manifolds. The urban life of this place is just too good to resist.
Places to visit in Ambala
Rani Ka Talab
The Rani Ka Talab is a 400-year-old historic scenic pond which is located in the Ambala Cantt. This place has been surrounded by Kailash Mandir as well as Indra Park for the travellers. Moreover, there are Anand Market, Halwai Bazaar which can be considered as one of the few places which are quite and are also loved by the tourists and travellers alike.
Bhawani Amba Temple
It has been believed that the name for this temple has been derived from the name of the Goddess Amba. This is a temple of the ancient period and it has been there since a very long period of time. Here, you can see a great number of devotees visiting this temple.
Saint Paul's Church
Being one of the oldest churches in the region the Saint Paul Church was established in the year of 1857. And you should know that this place was bombed during the year of 1965 Indo-Pak war and as an unfortunate result these bombings had destroyed the churches and as of today only a single church tower remains.
Things to do in Ambala
Visit Gurudwara Sri Panjokhra Sahib
This Gurudwara has been dedicated to the eighth Guru Sri Harkrishan Sahib Ji. The spiritual vibe of this place is out and out amazing to experience. If you visit this place, then you should definitely give a visit to this Gurudwara.
Also Read: The famous Kuleshvara Mahadeva Mandir, Ramachandra Temple, and Rajiv Lochan Temple are located in this town in Chattisgarh
Visit Patel Park
You should definitely visit Patel Park as this place is quite an amazing option to explore and discover. Especially the children will be loving this place owing to the greenery and liveliness of this place.
Visit Maharaja Agrasen Chowk
The Maharaja Agrasen Chowk is one of the main landmarks of the Ambala city. And here you will also be finding a park nearby which you will simply love to explore and have some quality time with your loved ones there.
Events and festivals in & around Ambala
The festival of Lohri marks the beginning of the winter season and is celebrated every year on the 13th of January. During this festival, a bonfire is lit and people gather around it to sing songs and offer sweets to the fire. Read More..
Gangore
During this festival, the women take out the idols of Ishwar and Gangore and sing songs, and praises for them. And the girls dress in new clothes on this day. This festival is celebrated in the honour of Goddess Gauri.
Teej is basically celebrated to welcome the monsoons or you can say the saavn. During this festival, all the women meet in a common place and then sing songs, apply henna on their hands and even have swings. On this day, a puja is performed and then the evening time is saved for dancing and singing around. Read More..
Best time to visit Ambala
The best time to visit Ambala are the months from October to November. During this time the overall climatic conditions are good for travelling and sightseeing.
How to reach Ambala?
By Air - The Ambala City doesn't have an airport. The nearest airport is situated in Chandigarh and from there you will need to get a cab or some other means of transportation.
By Road - The overall connectivity via road is quite good thus if you are planning to visit Ambala on a road trip then it would prove to be a convenient experience for you.
By Train - The overall connectivity via train routes to Ambala is quite good as it connects with some of the major cities. Thus, travelling by trains can be a good option for you.
You can plan your trip and create your own route to the city with Adotrip's technically driven circuit planner. Click here

2 Days

Historical

Haryana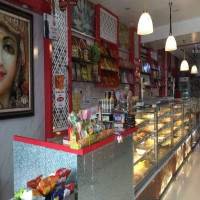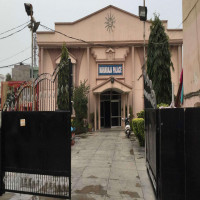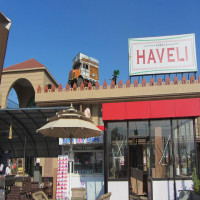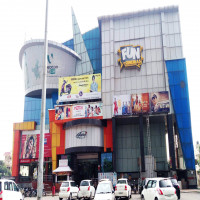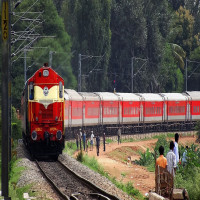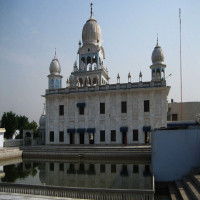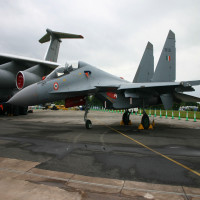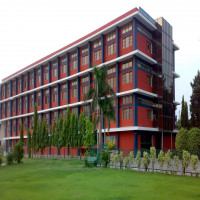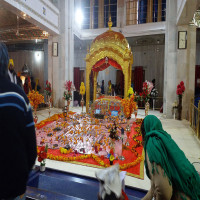 Accommodation
Destination
Meals
Transport
Overall