It is a well-known village in the district of Faridabad in the state of Haryana. It is an ancient reservoir made in 10th century and is just 8 kms from south Delhi. It is an artificial lake in backdrop of Aravalli Hills which is a tourist attraction for people. Surajkund means 'Land of the Sun' and it is built by the king Suraj Pal who was a worshipper of Sun. The village is small but is quite popular because of the annual fair which is held here every year. The place hosts the 'Surajkund International Craft Mela' every year which is visited by millions of people including foreigners. Around 20 countries participate in the fair showcasing their talent of crafts and creativity.
Top attractions of Surajkund
International Surajkund Crafts Mela: It is one such highlight of the state which grabs the attention of a large number of audiences from all around. It is an annual fair which is conducted by Haryana tourism every year in February for 15 days. Read more…
Things to do in Surajkund
Make sure to visit the grand international Surajkund Crafts Mela which is a highlight of the state of Haryana as well as the town of Surajkund. It has a variety of crafts and clothes which attracts huge crowd from all around the country.
Best time to visit Surajkund
Winter season is the best time to visit the place as the weather is quite pleasant at that time and is less humid. Also, the Surajkund Crafts Mela is organized every year in the month of February.
Also Read: Did you know this place is known as Thirumayilai by the local people?
How to reach Surajkund?
Since the place is near to Delhi, it can be easily reached by metro, buses, trains etc. The metros are accessible till Faridabad district from where one can hire taxis or autos to reach Surajkund. The nearest airport is in New Delhi.
You can plan your trip and create your own route to the city with Adotrip's technically driven circuit planner. Click here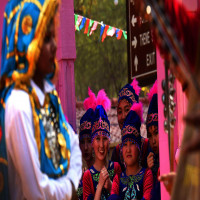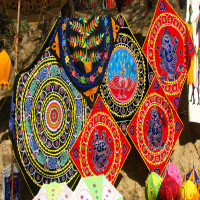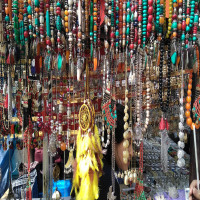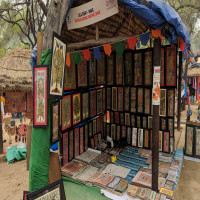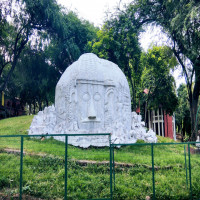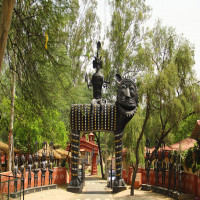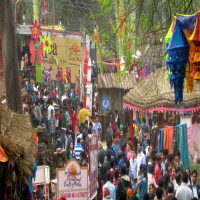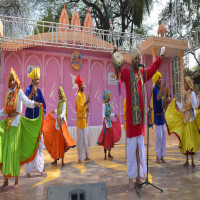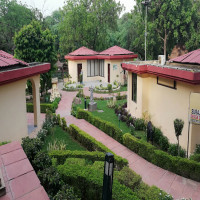 Accommodation
Destination
Meals
Transport
Overall