Gaya is one of the most ancient and holiest cities in India. It is a major tourist attraction in the state of Bihar having a fair historical and mythological significance. It is a holy city located at the banks of Phalgu River which has a mention in the epic Ramayana. It is a diverse city having Jain, Hindu, and Buddhism as the main religions. It is the second largest city in the city of Bihar and hence is visited by a large number of populations. The place is rather famous for Pitrapaksha Mela where people perform Pind Daan for the people who have departed from their souls.
Places to visit in Gaya
Phalgu River
Sited on the east side of Gaya, the water can be seen in the river during the monsoon only, if you visit at any other time to view this river, you'd find it dry. In case, you dig some mud then, you'll find some water inside that refers water flows continually below the river bed. Being cursed by the Sita Devi, this river flows as underwater river below the bed.
Vishnupad Temple
The temple was constructed in 1780 with black stone, this age-old temple is the best destination to visit in Gaya. Visit the temple and explore sacred footprints of Lord Vishnu imprinted on a stone slab.
Every day these footprints are covered with special Malaya Chandan and adorned wonderfully with flowers. Vishnu sahasranam is chanted with the offering of Tulsi leave at the temple.
Gadadhar Vishnu temple
Just next to Vishnupad temple and on the banks of Phalgu river is temple Gadadhar Vishnu. An attractive black deity is a 4-armed form of Lord-especially carrying gada is fitted here.
Things to do in Gaya
Gaya museum – explore the derelict-looking building, view a thousand-year-old sculpture
Brahmajuni Hill – Buddha statue is sited in three-quarters of the way uphill
Events and festivals in & around Gaya
Sonpur Mela
Sonpur Mela also known as the Harihar Kshetra Mela is one of the biggest cattle fairs in India. The fair is a huge attraction for people to buy or sell elephants, horses, dogs, birds etc.
Chhath Puja
Chhath Puja is the thanksgiving festival of Bihar where people offer their gratitude to the Sun God. People on this day gather at the banks of River Ganga and take a dip in the holy waters to further pray to God and perform rituals over there. Read more…
Pitrapaksha Mela
Pitrapaksha is a holy event which is of much value to the people of Bihar and beyond as well. Pitrapaksha which is commonly known as 'Pind Daan' is a holy Hindu rite which is done in order to offer salvation to the souls which are departed. Read more…
Best time to visit Gaya
September to January is the best time to visit; it is the pilgrimage season starts over here.
How to reach Bodh Gaya?
You can plan your trip and create your own route to the city with Adotrip's technically driven circuit planner. Click here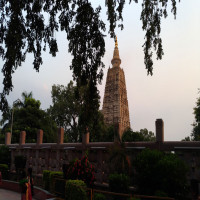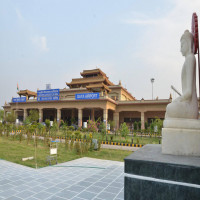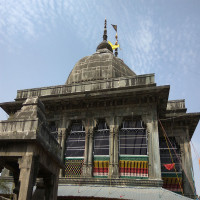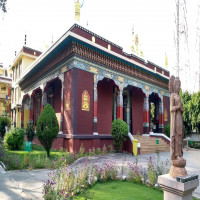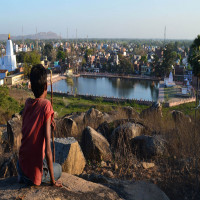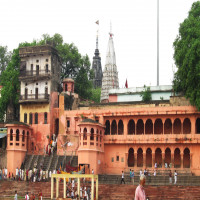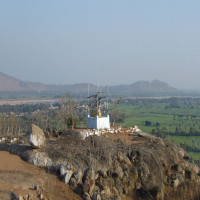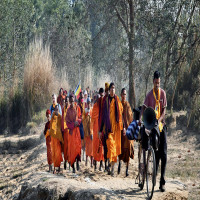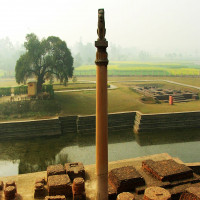 Accommodation
Destination
Meals
Transport
Overall