The home to the world's largest cattle fair, Sonpur is a subdivision in the state of Bihar. This subdivision is located at the banks of River Gandak and River Ganges which also make it a sacred place for Hindu devotees. Sonpur town in the Saran district of Bihar hosts a cattle fair every year on the occasion of Kartik Purnima which is attended by thousands of people from all around the nation. It used to be famous for the longest railway platform earlier.
Places to visit in Sonpur
Hariharnath
The temple is devoted to Lord Vishnu and it is believed that Lord Rama constructed this temple during his visit to Janakpur. A large number of tourists are attracted towards the temple on the full moon day in the month of Kartik.
Sashisena temple
Built to represent the love of sashisena, the princess of Amaravati with Ahimanikya; he was the son of the minister of kingdom. This love story is quite famous among the villagers and towns of Subarnapur.
Sureswari temple
Known as the oldest Shakti shrine in the Subarnapur where an idol of goddess Sureswari is fitted after the killing of Kshatriyas by him. You'll find the face of the idol towards North in the temple and it was constructed by a king Achal Singh of Chauhan of dynasty.
Also Read: This town borders with the Thar Desert, and is home to the only temple dedicated to Lord Brahma
Things to do in Sonpur
Sangam- visit the wonderful Sangam of river Ganga and Gandak

Cattle fair- explore the world's largest cattle fair in November to December

Local market- shop handicrafts, dresses, and pets in the local market
Events and festivals in & around Sonpur
Sonpur Mela
Sonpur Mela also known as the Harihar Kshetra Mela is one of the biggest cattle fairs in India. The fair is a huge attraction for people to buy or sell elephants, horses, dogs, birds etc.
Chhath Puja is the thanksgiving festival of Bihar where people offer their gratitude to the Sun God. People on this day gather at the banks of River Ganga and take a dip in the holy waters to further pray to God and perform rituals over there. Read more…
Pitrapaksha is a holy event which is of much value to the people of Bihar and beyond as well. Pitrapaksha which is commonly known as 'Pind Daan' is a holy Hindu rite which is done in order to offer salvation to the souls which are departed. Read more…
Best time to visit Sonpur
There are a few months like February, March, and October to December considered as the best time.
How to reach Sonpur?
You can plan your trip and create your own route to the city with Adotrip's technically driven circuit planner. Click here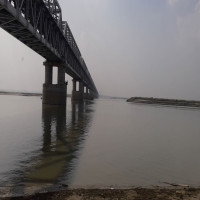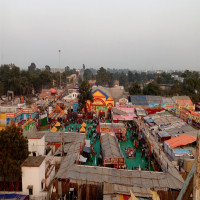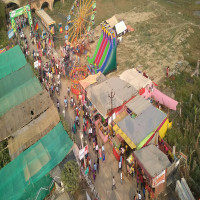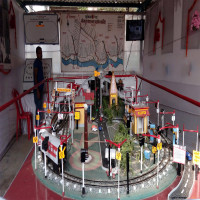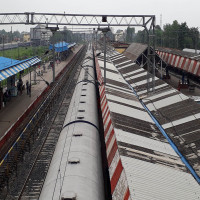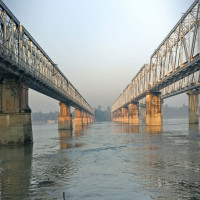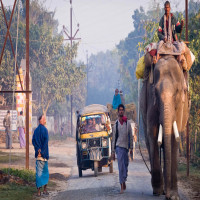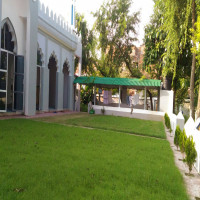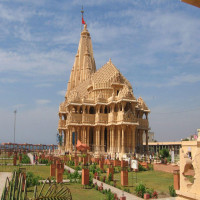 Accommodation
Destination
Meals
Transport
Overall