Dibrugarh is one of the most important trading centers of tea in India and is also very closely connected to the main river Brahmaputra. The soothing views and the fun activities make this place a must-visit. One can go for trekking, mountaineering, and camping according to will and interest.
Dibrugarh is one of the main cities in the Indian state of Assam. It is a significant city in the eastern India and is emerging with every passing year. The city is popularly known as the 'Tea City of India'. It is a center of healthcare, communication, and industries in Assam.
Places to visit in Dibrugarh
Dinjoy Satra
Incredible fascinating destination located closely at a distance in the North of Chabua township, the township was founded by Anirudhha Dev at Bisnubalikakunshi village. The village is sited towards the North Lakhimpur and it was shifted to Khutiaputa later. After some time, the Satra was renamed as Dinjoy Satra when it was transported to Dinjan at Chabua, it is kept as the present site and known as Dinjoy Satra.
Dehing Namti Satra
Sited on the bank of the river Sasoni Mouza and is 8 miles away from Naharkatiya town, the main branch of the Satra is situated at Namti in Nazira. Prior, the location had been sited between Sariyahtoli and Hologuri roads in the Dibrugarh District and this spot was founded by Binandashyam Gohain who had a devotee named Lachit Borphukan.
Raidongia Doll
Nestled with various monuments and Dibrugarh has turned into an enticing destination. Sited in Larua Mouza in Kalakhowa region close to the Dhingia Barbarua road, Raidongia Doll has a height of 45 ft. and is an entranced structure.
Bahikhowa Maidam
Bahikhowa Dasarath Dowerah Borphukan used to be the chief of the Army Staff of Ahoms or the Borphukan during the rule of Rajeswar Singha. This maidam is actually devoted to him and is situated in the Khowang Tea Estate, however, is presently in ruins. Alongside, one can find three more maidams situated close to the Bahikhowa Maidam.
Things to do Dibrugarh
Rafting in the Brahmaputra

Shopping in Dibrugarh

Junction Mall

Graham Bazaar
Events and festivals in & around Dibrugarh
Since Assam is the house for some of the biggest tea estates, it becomes necessary to celebrate its contribution to the nation. It is the largest tea producer in India and thus people of Assam celebrate the Assam Tea Festival. Read more…
Majuli is one of the exotic tourist destinations of the state of Assam and the festival of Majuli is expert in drawing the attention of the tourists. Read more…
Assam often known as the Bihu state is popular because of the festival of Bihu which is extremely entertaining and fun. Bihu festival is like a dramatic cultural festival which is filled with joy and abundance of love. Read more…
Best time to visit Dibrugarh
During winters (October to March) one can visit the Dibrugarh, as the weather remains pleasant.
How to reach Dibrugarh?
You can plan your trip and create your own route to the city with Adotrip's technically driven circuit planner. Click here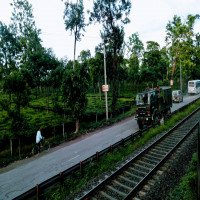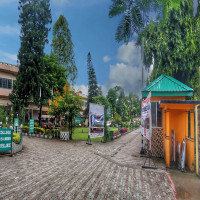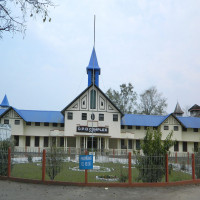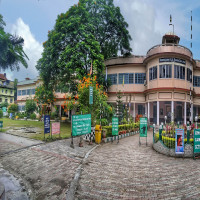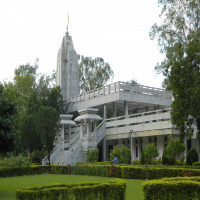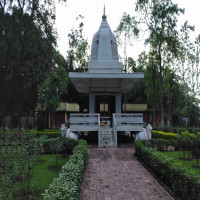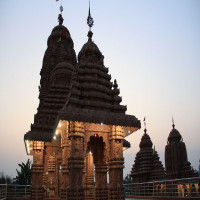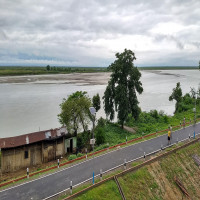 Accommodation
Destination
Meals
Transport
Overall