Tezpur is an urban city in the Sonitpur district in the Indian state of Assam. The city is located on the banks of Brahmaputra river and is one of the largest cities located on the banks. It is a historical city which has many much rich places which can easily attract the tourists and people from outside the city. Some of the ancient places which are still very much intact even though the city has changed are Mahabhairav Temple, the hill of Agnigarh, Nameri National Park and its outskirts etc.
Places to visit in Tezpur
Agnigarh
A famous spot for the sightseers, also referred as a fire fort. The destination got this name because it used to be covered with fire in order to stop the entry and exit, without authorization. The spot denotes the story of the romance of Prince Aniruddha and Princess Usha. The fort has significance associated with Mahabharata.
Bhairabi Temple
Encircled in the Tezpur, Assam as this temple is devoted to Goddess Durga, Bhaurabu Devalaay and Maithan is another name given to this temple by the locales. According to the history, Usha, the daughter of Asura King Banasura used to come here regularly to worship goddess Durga. Here are small fascinating shops, a long path of a staircase is the way to reach the temple.
Bura-Chapori Wildlife Sanctuary
The Bura-Chapori Wildlife Sanctuary is the charming one, sited on the southern banks of Brahmaputra river in Sonitpur located 30 km. away from Tezpur. The sanctuary covers 44.06 sq. km. of area where various plant species, animal species, exciting view of flora and fauna can be observed.
Also Read: Located on the banks of Palar river this place is very...
Nameri National Park
Placed in the foothills of Himalayas, 35 km away from Tezpur covers 220 sq. km of land where one can view the rare Himalayan species flora and fauna. Various species of mammals, large density of elephant, water sports activities like river rafting, swimming, sunbathing can be explored.
Things to do in Tezpur
China Villa

Oasis

Veggie Foods

Orang National Park
Events and festivals in & around Tezpur
Since Assam is the house for some of the biggest tea estates, it becomes necessary to celebrate its contribution to the nation. It is the largest tea producer in India and thus people of Assam celebrate the Assam Tea Festival. Read more…
Majuli is one of the exotic tourist destinations of the state of Assam and the festival of Majuli is expert in drawing the attention of the tourists. Read more…
Assam often known as the Bihu state is popular because of the festival of Bihu which is extremely entertaining and fun. Bihu festival is like a dramatic cultural festival which is filled with joy and abundance of love. Read more…
Best time to visit Tezpur
One can visit this destination in summer as the temperature remains between 25 degree Celsius and 35 degree Celsius.
How to reach Tezpur?
You can plan your trip and create your own route to the city with Adotrip's technically driven circuit planner. Click here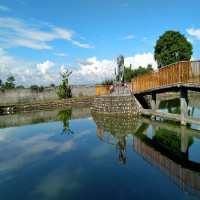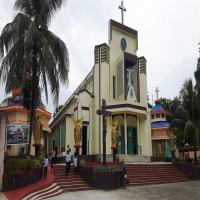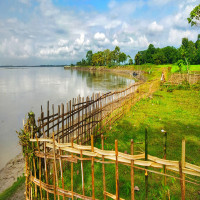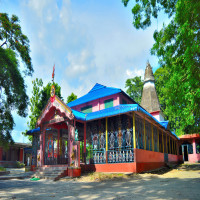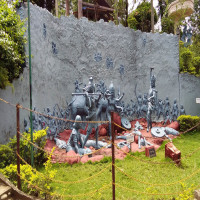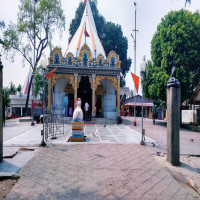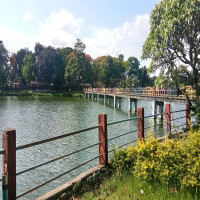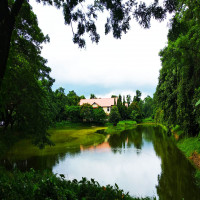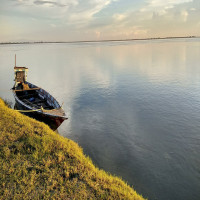 Accommodation
Destination
Meals
Transport
Overall