North Cachar Hills district which is now known as Dima Hasao district lies in the state of Assam in northeastern India. There are only two autonomous hill districts in Assam and one of them is Dima Hasao. The headquarter of this district Haflong is apparently the only hill station in the state of Assam. People actively visit here for their vacations as it is a hub for tourists from all around. People call it as the Switzerland of East which is apt for the place.
Places to visit in North Cachar Hills
Haflong
An incredible town encircled towards the Barak valley, an enticing hill station in the state situated in the North Cachar hills at a height of 966 meters. Haflong is actually a Dimasa word and its meaning is "Anthill."
District Museum
Here, one can view the wonderful collection of artefacts, and many of the collections are ancient ornaments, musical instruments, hunting tools and fishing equipment. If you are the adventure lover, Trekking can also be enjoyed here as it's an ideal destination for the trekking lovers.
Also Read: A place famous as the second capital of Himachal Pradesh
Jatinga
A small town positioned in Assam in the Northeastern India. Appreciate the exquisite town bordered with green and grand forests, encircled with enthralling mountains are actually the enthusiasms over here. Don't miss the Bird Mystery, a prominent reason to visit this place for the tourists.
Haflong Lake
Stands among the beautiful destinations in Assam, positioned in the heart of the hill station. The water of the lake is crystal clear, well-maintained, where one can experience various activities like boating, alongside, thousands of migratory birds can be seen. Undoubtedly, the lake offers a sense of heaven to everyone, a spot where you can collect unforgettable memoirs.
Things to do in North Cachar Hills
Haflong Bazaar

Road Tunnels

Convent Road

Dimasa kachauris, Zeme Nagas
Events and festivals in & around North Cachar Hills
Since Assam is the house for some of the biggest tea estates, it becomes necessary to celebrate its contribution to the nation. It is the largest tea producer in India and thus people of Assam celebrate the Assam Tea Festival. Read more…
Majuli is one of the exotic tourist destinations of the state of Assam and the festival of Majuli is expert in drawing the attention of the tourists. Read more…
Assam often known as the Bihu state is popular because of the festival of Bihu which is extremely entertaining and fun. Bihu festival is like a dramatic cultural festival which is filled with joy and abundance of love. Read more…
Best time to visit North Cachar Hills
The best time to visit is winter season, actually, an ideal time to enjoy your holidays.
How to reach North Cachar Hills?
You can plan your trip and create your own route to the city with Adotrip's technically driven circuit planner. Click here

2 Days

Hill Station

Assam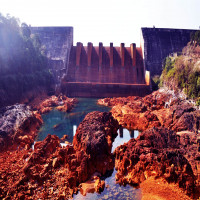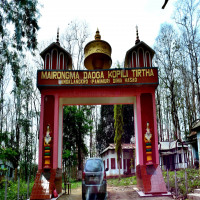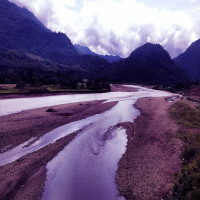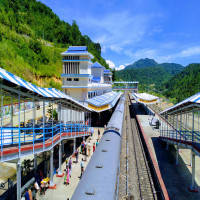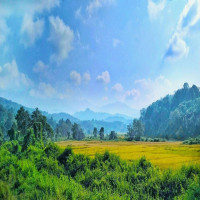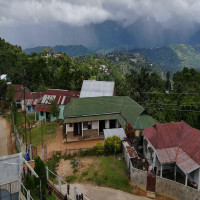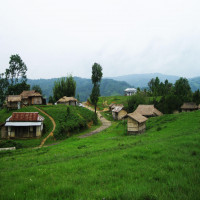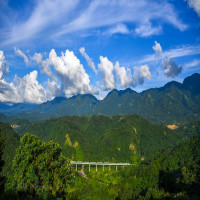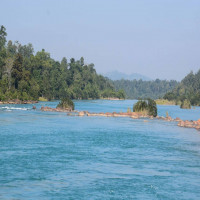 Accommodation
Destination
Meals
Transport
Overall