Well, Guwahati is factually the capital city of the state and one of the most popular cities in the state. Though a city region of Guwahati known as Dispur is the real capital of the state, many people consider it to be the one. Anyhow, it is a splendidly beautiful city located near the Brahmaputra river.
Places to visit in Guwahati
Umananda Temple
Positioned in the Peacock Island, a tranquil spot to worship as the temple is devoted to the Lord Shiva. Surroundings of the temple are in peace located on the top of the hill, undoubtedly, a wonderful place to sit and enjoy the scenic views of the destination. And not just Lord Shiva can be seen in the temple, there are 10 other Hindu God's idols placed here.
Guwahati Zoo
Falls in the list most captivating zoos of the nation, sited in the dense green forests in the centre of Guwahati known as the Hengrabari Forest Area. Also known with a name green lung of the city of Guwahati, big wildlife plus a serene environment can be seen where one can view the amazing landscape gardens, and worth to visit this place.
Assam State Museum
Also known as Assam Rajyik State Museum, built amid the colonization of British in India in 1940. Once you visit this museum, you'd realize the wonderful collection of artefacts, and old sculptures dating back to a 5th-12th century to the latest artefacts.
Pobitora Wildlife Sanctuary
Covers an area of 38 sq. km. and has gained huge fame due to its closeness to Guwahati. The lush green vegetation and view the endangered species of one-horned Rhinos in the world along with the unique birdlife. One can view the endangered Rhinos while you are on Elephant or Jeep Safaris.
Things to do in Guwahati
Embrace the local culture in Sualkuchi

Soak in the culture at Assam State Museum

Star-gazing at Guwahati Planetarium

Enjoy Science Magic Show at Regional Science Center

Events and festivals in and around Guwahati
Events and festivals in & around Guwahati
Since Assam is the house for some of the biggest tea estates, it becomes necessary to celebrate its contribution to the nation. It is the largest tea producer in India and thus people of Assam celebrate the Assam Tea Festival. Read more…
Majuli is one of the exotic tourist destinations of the state of Assam and the festival of Majuli is expert in drawing the attention of the tourists. Read more…
Assam often known as the Bihu state is popular because of the festival of Bihu which is extremely entertaining and fun. Bihu festival is like a dramatic cultural festival which is filled with joy and abundance of love. Read more…
Best time to visit Guwahati
During the summer months, the temperature remains 29 Degree Celsius, it's an ideal time to visit this destination.
How to reach Guwahati?
You can plan your trip and create your own route to the city with Adotrip's technically driven circuit planner. Click here

3 Days

Natural Beauty

Assam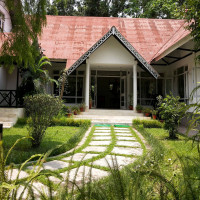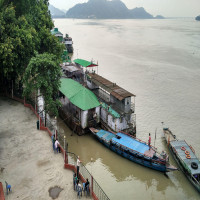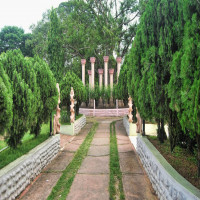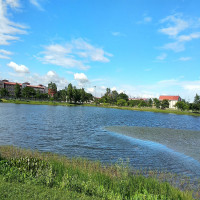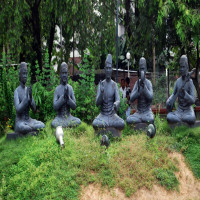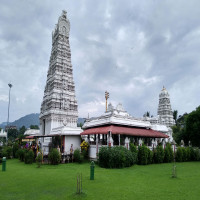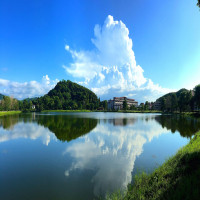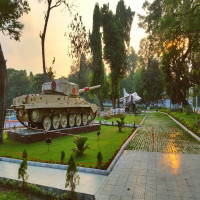 Accommodation
Destination
Meals
Transport
Overall