Talking about urban centers in Assam, Jorhat is one of the most important and appreciated cities of the state. It was once the capital of Ahom Kingdom and has a fair share of historical influence. The city is popular for various reasons, Kaziranga National Park is one of them. Be it beauty, be it wildlife, the city has everything to offer. Apart from its high society culture and lifestyles, people visit Jorhat to get to the largest riverine island in the world, Majuli island. Ferries work from Jorhat towards the island which is around 20 km from the city.
Places to visit in Jorhat
India has got so much to offer people residing in here and also to those coming from outside to see the rich culture and heritage along with its stunning attractions. Majuli is a name which makes India proud because of its beauty and serenity. It is the world's largest riverine island which is located in the Brahmaputra River of Assam. Read more…
Hoollongapar Gibbon Wildlife Sanctuary
Positioned at a distance of 20 km from the main town, the wildlife sanctuary is known for its hoolock gibbon population. Bordered by the Brahmaputra river on one side and on another side tea gardens can be adored. One such spot where around 40 species of Hoolock Gibbons can be seen and not just Gibbon, you can also see capped langur, stump-tailed macaque, pigtail macaque, rhesus macaque and slow loris, elephant and various other animal species can be observed.
Also Read: 'The Mushroom City of India' and 'The City of Red Gold' are the two other names of this beautiful district cum tourist destination in Himachal Pradesh
Nimati Ghat
Known among the significant Aunjati.ports of the state, the Nimati ghat works as a link for ferry boats that operate from the river port to the Majuli Island, Kamalabaru and
Things to do in Jorhat
Visit Gymkhana Club to play billiards, polo, etc.

Adore the Cinnamora Tea Estate

Dhekiakhowa Bor Namghar to view the cultural and social programmes

Appreciate the Vaishnavism and many such structures and monuments
Events and festivals in & around Jorhat
Since Assam is the house for some of the biggest tea estates, it becomes necessary to celebrate its contribution to the nation. It is the largest tea producer in India and thus people of Assam celebrate the Assam Tea Festival. Read more…
Majuli is one of the exotic tourist destinations of the state of Assam and the festival of Majuli is expert in drawing the attention of the tourists. Read more…
Assam often known as the Bihu state is popular because of the festival of Bihu which is extremely entertaining and fun. Bihu festival is like a dramatic cultural festival which is filled with joy and abundance of love. Read more…
Best time to visit Jorhat
Winter season is the best time to visit this destination as the weather remains pleasant this time.
How to reach Jorhat?
You can plan your trip and create your own route to the city with Adotrip's technically driven circuit planner. Click here

2 Days

Natural Beauty

Assam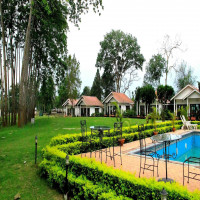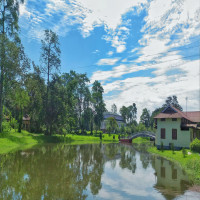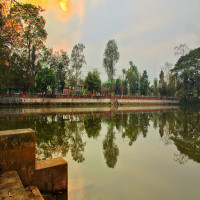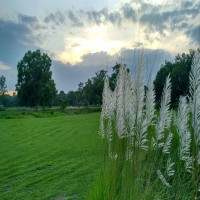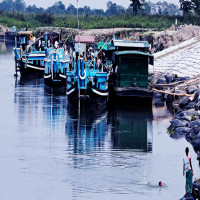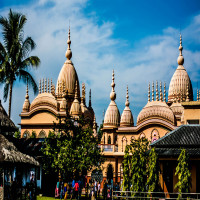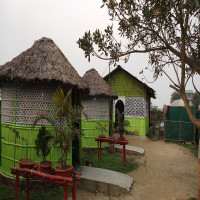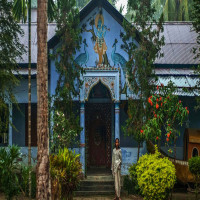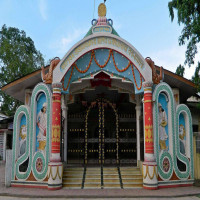 Accommodation
Destination
Meals
Transport
Overall