Nagarjunasagar is a pleasing site which is enriched with both man-made perfections and natural beauty dripping down the green surroundings. The town is located in the Nalgonda district of Andhra Pradesh and is famous for the world's tallest masonry dam known as the Nagarjunasagar dam. The dam is built over Krishna river and is the major tourist landmark of the town. The dam has a capacity of irrigating around 10 acres of land and is an architectural marvel. The town is always in talks for numerous reasons and Buddhist civilization is one of that and is named also after a Buddhist saint and scholar Acharya Nagarjuna. It is blessed with the authenticity of nature and the influence of Buddhism which makes it a great destination for tourists.
Places to visit in Nagarjunasagar
Ethipothala Waterfall
A spot enriched with beauty and magnificence; Ethipothala Waterfall turns as the famous destination for the visitors. The wonderful mainstream where three different river streams Nakku Vagu, Chandravanka Vagu and Tummala Vagu merge together. Alongside, one can adore the crocodile breeding centre over here with stunning sights.
Nagarjunasagar Dam
The world's largest dam encircled with 26 gates that are 14m in height and 13m in width, the Nagarjunasagar Dam is sited in the Nalgonda district. The dam is 150m tall and 16 km in length, sprinkled as the remarkable tourist destination. Surrounded by the lush green forests and the site is famous for its incredible brilliance.
Nagarjunasagar Wildlife Sanctuary; an iconic spot for the nature lovers sited in the Srisailam and also known as the Nagarjunasagar Srisailam Sanctuary. Spread on an area of around 3568 km; the massive area covers many districts like Kurnool, Prakasam, Nalgonda, Mahabubnagar and Guntur. Travellers can also find guesthouses, temple and cottages within this sanctuary. Read more...
Nagarjunakonda Museum
The museum is embracing with the man-made Nagarjunakonda lake sited on an island of Nagarjunakonda. In the Buddhist museum, one can also admire the collection of Buddhist structures and sculptures unheartened during the construction of this dam.
Also Read: Find the famous Buddha Temple, Jampuri Hills, and Raima Valley here
Things to do in Nagarjunasagar
Enjoy shopping in the Kaman Bazaar
Visit the Buddhist sites in Nagarjunakonda
Explore the beautiful view of reservoir and surrounding hills in Dhamma Nagajjuna
Events and festivals in & around Nagarjunasagar
The authorities of Ramoji Film Festival keep on bringing joyous festivals to lighten your lifestyle and live to the fullest. Witness another extravaganza, the Longest Winter Fest with your family. Read more…
This festival is celebrated to revive the heritage of Buddhism. Read more…
Tirupati is a famous and a significant temple of Andhra Pradesh which is visited by thousands of pilgrims every year. Read more…
Best time to visit Nagarjunasagar
September to January is the best time to visit Nagarjunasagar; a peak time for the sightseers.
How to reach Nagarjunasagar?
You can plan your trip and create your own route to the city with Adotrip's technically driven circuit planner. Click here

3 Days

Natural Beauty

Andhra Pradesh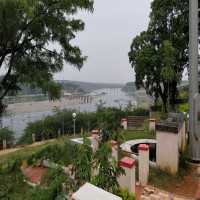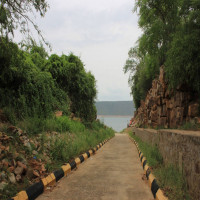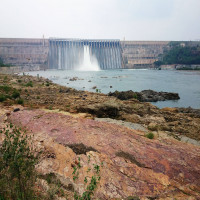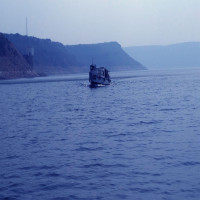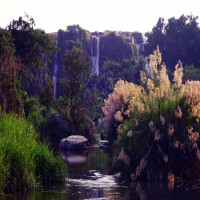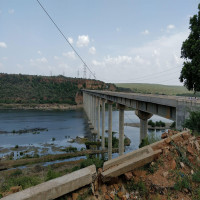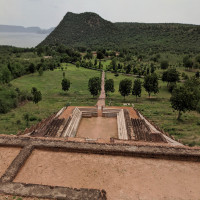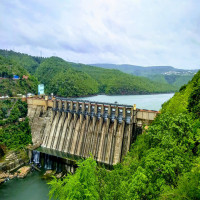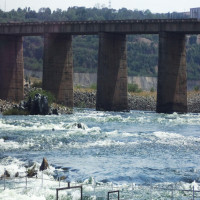 Accommodation
Destination
Meals
Transport
Overall