Ajmer is located in Rajasthan; surrounded by the Aravalli hills and the city is known for famous Dargah Sharif of saint Muin-ud-din Chisti. The place actually expresses the tradition and culture where one experience the unique charm and a perfect mix of architecture practiced over the many years. Visit Ajmer and explore the delicacy of the Mughal architecture and you will experience the peace and religiousness.
Ajmer India is brimming with gorgeousness and the spot is famous for a religious destination for both Hindus and Muslims and it is one such destination where thousands of visitors reach every year. The city received its name in the memory of "Ajay Meru" and it is the place to realise the history, culture, and beauty. The history of the city is related to the dynasty of Rajput and Mughal kings. The city is now also known for the educational and cultural center.
There are a number of things to have fun in Safari that comprise of Camel Safari, trekking, camping, and various adventurous things. Places to visit in Ajmer India are Nareli Jain Temple, Ana Sagar Lake, Durga Bagh, Khwaja Garib Nawaz Dargah.
The city offers you the smooth connectivity via trains and Shatabdi Express is the fastest train available to reach to the city. Jaipur-Ajmer expressway is six lanes and offers you the wonderful driving experience and it connects you to various places like Jodhpur, Pushkar and other places too. Various travel agencies offer you the car-taxi services that can be hired to reach various destinations in the city or you can hire one for the sightseeing and roam around the city Ajmer Rajasthan.

3 Days

Adventure

Rajasthan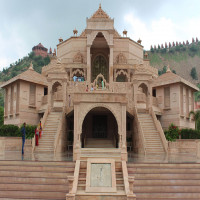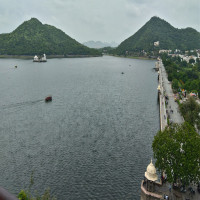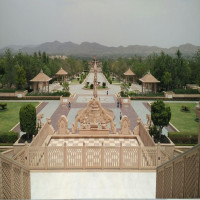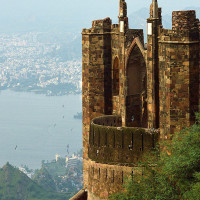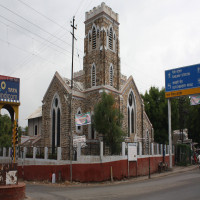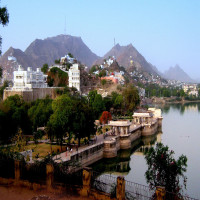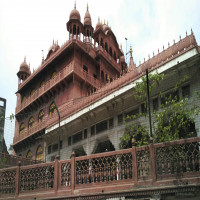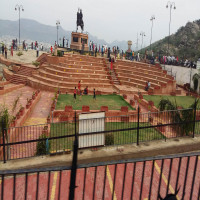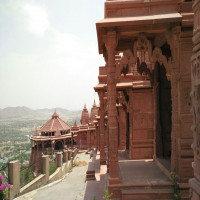 Accommodation
Destination
Meals
Transport
Overall