Welcome to Punjab! Ludhiana is an ideal place for enjoyment and appreciating the genuine Punjabi feel. From sugarcane fields to Punjabi gaanas, from rich rotis to legitimate rajma chawal, this town in Ludhiana offers significantly more than that. Moreover, this town is an unquestionable visit for all sports devotees in the month of February. This town arranges an enormous yearly Rural Olympics occasion. Also, when you are here, you can experience desi occasions like bull hustling, martial arts, and so forth. Drink some chilly lassi with hot jalebis, speak with the nearby people, and appreciate the desi feel. Located on the banks of waterway Sutlej, Ludhiana is Punjab's biggest town. Named after the Lodi dynasty, the tinsel city is one of the biggest manufacturing centre points in India. Enormous primal structures to the other side and holy places to the next, the city holds the old-world appeal, keeps the spirituality perfect and, in addition, does not neglect the changing occasions and traditions of the nation. Aside from being a modern town, Ludhiana draws tourists and travellers from the globe to its Gurudwaras, forts and ancient buildings.
Places to visit in Ludhiana
Lodhi Fort
This 500-year-old fort built by Sikander Lodhi is a huge and magnificent structure located on the banks of the river Sutlej. Although it stands almost in ruins, yet it is visited a lot by the locals and tourists.
Alamgir
It is basically a Sikh pilgrimage as it attracts a lot of Sikh devotees on a yearly basis. The natural beauty of this place is out and out amazing in all its immense raw beauty.
Also Read: This union territory has Dutch, Portuguese, French and British influences
Bhir
Bhir is a 19th-century mosque which is responsible for attracting a great number of tourists, travellers and devotees alike.
Things to do in Ludhiana
Nehru Rose Garden
The Nehru Rose Garden is one of the best places to visit in Ludhiana. If you are thinking about doing something which is really interesting then visiting the Nehru Rose Garden would be just the right opportunity for you.
Events and festivals in & around Ludhiana
Lohri is one of the festivals which is celebrated with a great amount of zeal and enthusiasm in Punjab. Moreover, a huge bonfire is lit in the evening. All of the members of the family go around it pouring offerings into that fire and then bowing in reverence. Read More...
Holi
The festival of Holi is also one of the most colourful festivals which is celebrated in Ludhiana. Celebrated on the full-moon day this festival of colours is undoubtedly one of the most amazing festivals which the people celebrate with great fervour.
Best time to visit Ludhiana
The winter season would be the perfect time to visit Ludhiana. The months from October to March would suit you perfect for tourism activities.
How to reach Ludhiana?
By Air - The nearest airport from Chandigarh is located at a distance of around 100 km. From there you would need to get a cab or some other means of transportation to reach Ludhiana.
By Road - The overall connectivity via road is quite good. So, if you are planning to travel via road then it would be a convenient option for you.
By Train - Ludhiana has its own railway station. Thus, it becomes very easy for you to travel via train network.
You can plan your trip and create your own route to the city with Adotrip's technically driven circuit planner. Click here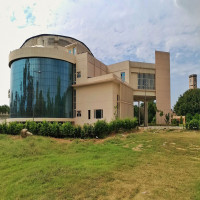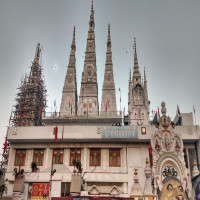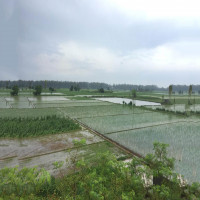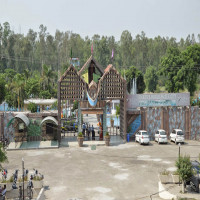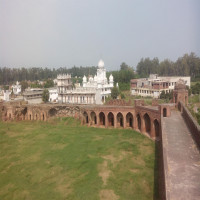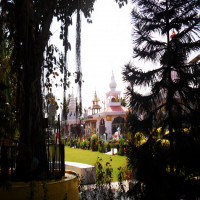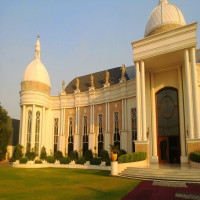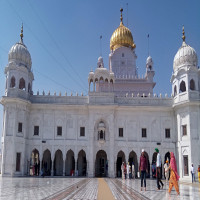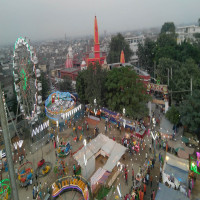 Accommodation
Destination
Meals
Transport
Overall