Welcome to Punjab! Ludhiana is an ideal place for enjoyment and appreciate the genuine Punjabi feel. From sugarcane fields to Punjabi gaana, from rich rotis to legitimate rajma chawal, this town in Ludhiana offers significantly more than that.
Moreover, this town is an unquestionable visit for all sports devotees in the month of February. This town arranges an enormous yearly Rural Olympics occasion. Also, when you are here, you can experience desi occasions like bull hustling, martial arts, and so forth. Drink some chilly lassi with hot jalebis, speak with the nearby people, and appreciate the desi feel.
Located on the banks of waterway Sutlej, Ludhiana is Punjab's biggest town. Named after the Lodi dynasty, the tinsel city is one the biggest manufacturing center points in India. Enormous primal structures to the other side and holy places to the next, the city holds the old-world appeal, keeps the spirituality perfect and, in addition, does not neglect the changing occasions and traditions of the nation. Aside from being a modern town, Ludhiana draws tourists and travellers from the globe to its Gurudwaras, forts and ancient buildings.
There is an airport Sahnewal, which is the nearest airport and it is just 10 km. away from Ludhiana. There are a number of flights operate from Delhi to the city, the nearest airport is Amritsar Raja Sansi Airport and flights are available to major cities like Delhi, Mumbai, Chandigarh, and Jammu.
A number of trains are available from Delhi on a regular basis and the superfast express is Shatabdi Express.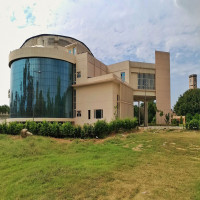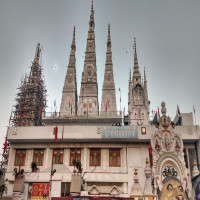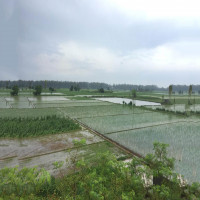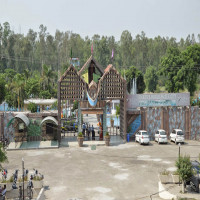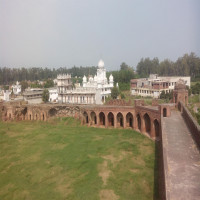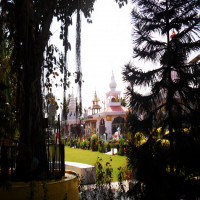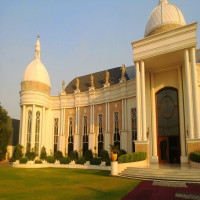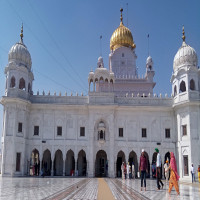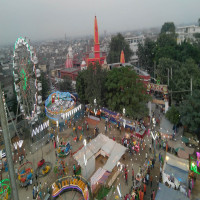 Accommodation
Destination
Meals
Transport
Overall