Sambalpur is a district located in the western state of Orissa and is surrounded with some other districts too. The place is known for Sambalpuri Saree and you can discover a complete mix of exotic places, language, culture, customs, cuisines as well as festivals. Sambalpur Orissa has the fascinating architecture, you'll find a number of buildings built over a century ago and it's an ideal destination, travellers come to this place from across the globe.
A major point of attraction in the city is Hirakud dam situated across the Mahanadi river and it is also known as world river. Some temples are there that got submerged under water when the dam was built, one can spot them in summer when the water recedes.
Another destination that will lure your mind is Chiplima where one can see a natural rainfall and it is just 37 km away from the city. This place is another picnic spot where a huge number of tourists visit every day. There are a number of points to enjoy in the city, one can explore from the local market to different colourful festivals.
Bhubaneswar airport is the best way to reach Sambalpur. it has three different railway stations that include Sambalpur city station, Sambalpur road station and Khetrajpur station that is the most important. Sambalpur is well-connected to the states like Delhi, Kolkata, Chennai, Bangalore, and Bhubaneswar. Sambalpur Orissa is well-connected to the nearby places in the city and these adjoining cities can be reached by night buses from Bhubaneswar, Bhilai, Rourkela, Raipur, Cuttack, etc. There are two highways that connect this district from the surrounding regions are NH- 6 and NH- 122.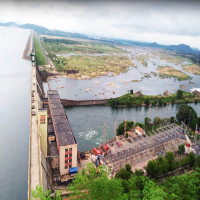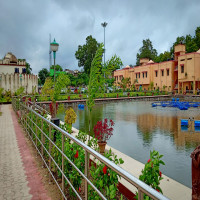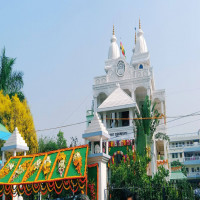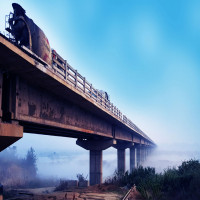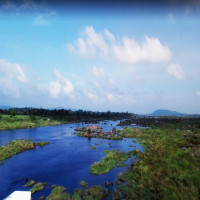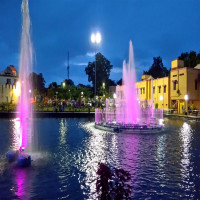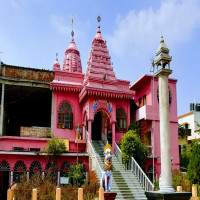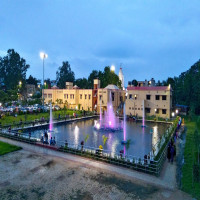 Accommodation
Destination
Meals
Transport
Overall