Konark is also known as Konaditya; it's a small town located in the Puri district of Orissa. It is known for the 13th century Sun Temple and is located at the Bay of Bengal, along with that, you'll find various historical temples and monuments to visit. This is one of the places where you get the view of solar eclipse, and it turns into one of the must visit places in India.
The Sun Temple architecture is the world famous and splendid religious architecture across the globe. Konark temple has its own history, located two kilometres away from the sea and this temple was used as a navigational point by European sailors and they named it "Black Pagoda."
The nearest airport is located at Bhubaneswar and well-connected from different states like Kolkata, Delhi, Hyderabad, Chennai, Bangalore, and Nagpur. One can take the direct flights from these states. The nearest railway stations are situated at Puri and Bhubaneswar and these railway stations are connected to the different destinations in the city. Konark Puri is connected smoothly with the National and State highways that connect the town with Puri and Bhubaneswar. Auto rickshaws, taxi, and cycle rickshaws are available to move around the city Konark, Orissa.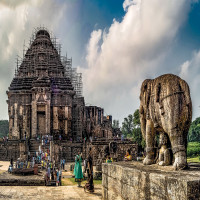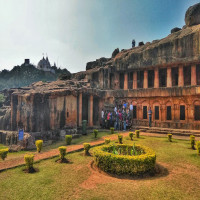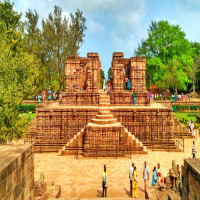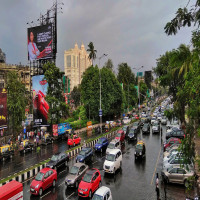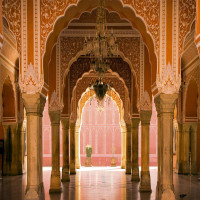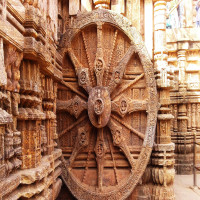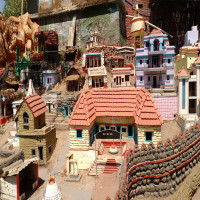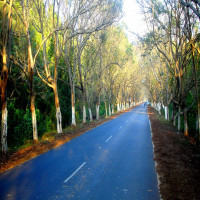 Accommodation
Destination
Meals
Transport
Overall