For both history and nature, Dimapur is all for you. It is a small town close to the capital city and has a very good connectivity for tourists. It opens up to the 13th century history plus the scenic landscapes which are totally spell bounding. Kachari ruins is one of the excellent tourist attractions along with some other small villages inspiring beauty.
Dimapur is the largest city in the state of Nagaland. It is a complete urban city for the state and is quite popular. In the city was based a prosperous era which can still be reminded from a relic based in the center of the city. The meaning of the name Dimapur is "Big river city" which is absolutely apt according to its presence and feel. Also, it is the only city in the state which has access to railhead and an operational airport in the entire state. The city is situated on the banks of the river of Dhansari.
The city is also a tourism hub and has loads to offer to its tourists. There are many ancient temples which are worth worshipping. Some other tourist attractions include waterfalls, river, ruins of Dimasa Kachari Kingdom and so much more. It is extremely easy to reach the city of Dimapur via air, road or rail. The city has the only railhead and airport in the state which is connected to many major cities in the nation. It is also well-connected by roads from all nearby places and hence it is quite convenient for people to come to the city and explore the best of the state.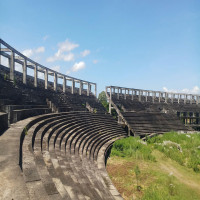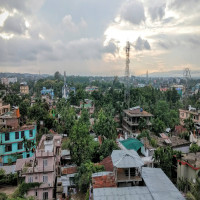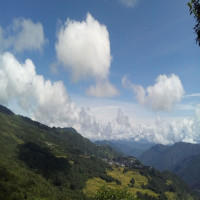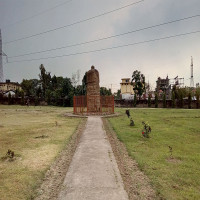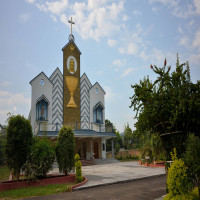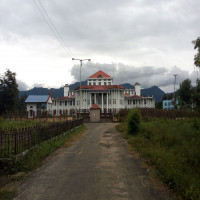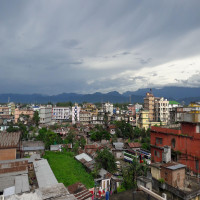 Accommodation
Destination
Meals
Transport
Overall