Do you think India is never clean? You are wrong, visit this Asian village in the east Khasi hills and you will know. This village is declared as the cleanest village of Asia and many popular travel magazines. One ought to visit this serene village once for sure because this village has all characteristics to mesmerize you.
Mawlynnong is a village in the East Khasi Hills district of the state of Meghalaya and is largely known to be the cleanest village of Asia which is a designation in itself. The village is largely popular for its unexpected cleanliness and of course the unadulterated natural beauty. There have been lot of initiatives in the place which is indeed the reason behind its successful cleanliness in not only India but also in the entire Asia. Residents participate completely in keeping the village as clean as possible. Smoking and using of polythene are strictly banned in the village and rainwater harvesting is very much encouraged among the inhabitants. The village set an example which the world has to learn from. This reputation has boosted the tourism in the village and one shall definitely visit the village once and get inspiration of keeping not just our houses but our surroundings clean.
Mawlynnong is just 90 kms from the capital city of the state Shillong. People can easily reach there by road as buses and taxis are available from the city of Shillong. The nearest airport and railhead is also in the capital city hence tourists can get down at Shillong and further take either shared Sumos or buses to the village.

2 Days

Favorite Destination

Meghalaya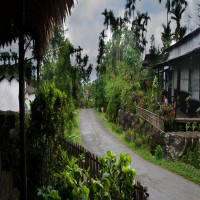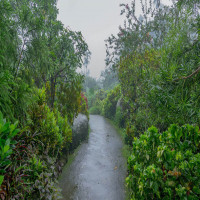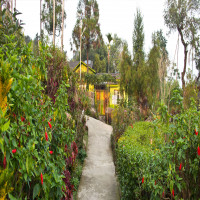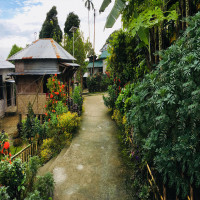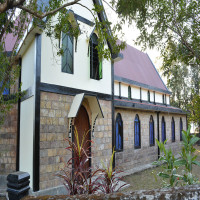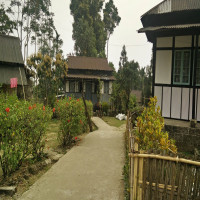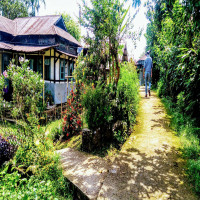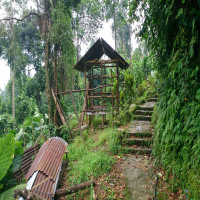 Accommodation
Destination
Meals
Transport
Overall