All trekkers and hikers out there, here is exactly what you are looking for. This city is no less than a dream location for all those who like trekking amidst green forests, rivers and lakes. The greenery is the highlight of this place as people nurture it like babies. It is also a perfect destination for outdoor activities.
There are in total 16 districts in the state of Manipur and Thoubal district is one among them. The town of Thoubal is the district headquarters and is also quite popular for various reasons. There is a place in the district which is known for the last battle for the independence of Manipur back in 1891 against the British Army. The name of the place is Khongjam. The rivers of Imphal and Thoubal are most significant rivers in the state and they both flow through this district. The flowing rivers along side the green valleys and forests are no less than a gift from nature. The main tourist attractions of the district are Khongjam which is around 10 kms from Thoubal. Sugnu is a place which can give an unadulterated look of the Imphal river. Then there is a place called Waithou which is known for its magical scenic beauty. The lake and the nearby views are extremely mesmerizing. The place is also well-known for some delicious variety of pineapples.
There is no such problem of transport system in the district. People can easily avail regular taxis traveling from one place to another. The roads are also well-connected because the Asian highway AH-1 passes through the center of the district. Imphal is the nearest airport which is connected to other cities of the nation.

1 Day

Natural Beauty

Manipur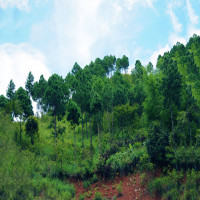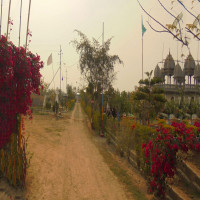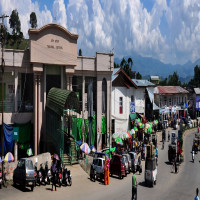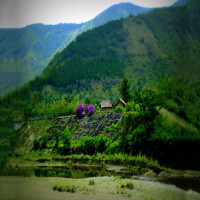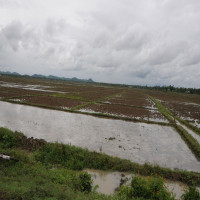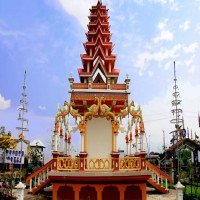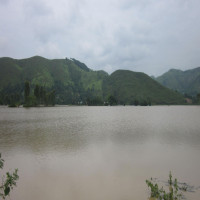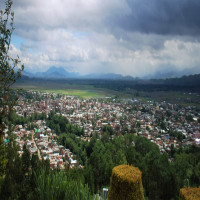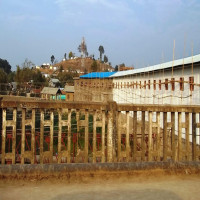 Accommodation
Destination
Meals
Transport
Overall