Every tourist has a different perception towards his trip, some are up for natural beauty and some for crowded cities whereas some are profound to find some distinct flora and fauna. Tamenglong city is rich enough to show you variety of species of plants and animals along with the natural beauty is pertains. It is also known as the Land of Hornbill and is a place not to miss.
Tamenglong is a town in the Tamenglong district in the state of Manipur. The town is a perfect place for nature and greenery lovers. It has everything to make you feel cold and chilly. The town is extremely green and beautiful with virgin forests, orchids, endangered plants and animals which are delightful to see for plant and animal lovers. It is an exciting place and a popular tourist destination in the state of Manipur. The town is mostly populated by the people of Zeliangrong community and the languages are also spoken of the same community. Interestingly, Tamenglong is called as the 'Land of the Hornbill' as the two very rare species Great Pied Hornbill and Indian Pied Hornbill are found here majorly. There are various varieties of orchids which bloom people's mind and the atmosphere as well.
There are many tribes living there and hence the diverse culture and traditions are highly attractive and engaging. There are not too many transport options, but one can easily access the town by road through private buses and taxis. Imphal airport is the nearest and is about 160 kms from there. The nearest railway station is Dimapur in Nagaland which is connected to many cities of India.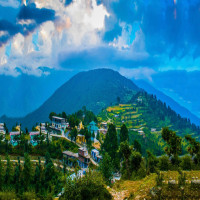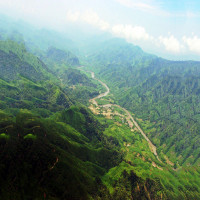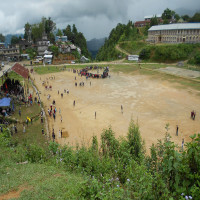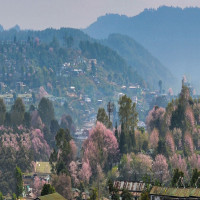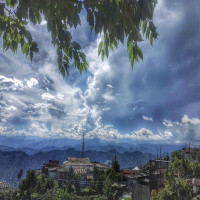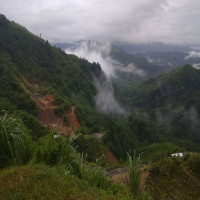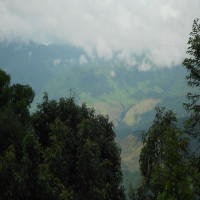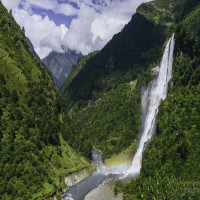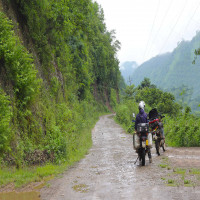 Accommodation
Destination
Meals
Transport
Overall