Whenever we talk about the tourist attractions of a state, its capital ought to be on our top list and so is with Manipur. Imphal being the capital and the most beautiful places of Manipur is hands down a major key attraction. It is a perfect blend of both hills and plains and one is likely to find the extreme exotic views in the valley of the city.
Imphal is one of the most beautiful places and also the capital city of the state of Manipur. The city is famous for the royal ruins of the palace of Kangla. There is also a seat of erstwhile Kingdom of Manipur which is royal and is surrounded by moat right in the center of the city. The city is also known for a battle that took place at the time World War II in 1944. Since it is the capital of the amazing state of Manipur, it has many tourist attractions which are more than enough for tourists visiting to this city. It keeps people engaged and entertained at the same time. Kangla fort is one of the major tourist attractions and is located right at the banks of Imphal river. The fort used to be once a palace of a king and thus has some religious significance as well. There are many temples inside the fort and also it is surrounded three sides by a lake.
The place is also known for a Guinness world record which is of having the biggest market run only by women. Reportedly it is world's only such market till date. There is lot more to explore within the city and nearby for tourists as well as locals. Apart from this it is extremely convenient to reach Imphal either by air, railways or road. Imphal railway station is just 8 kms from the city and is connected to many major cities of the country. The city is also connected to a National Highway which takes it to many cities like Guwahati, Agartala, Shillong etc. Currently, the stretch of Jiribam-Silchar railway is being extended till Imphal and it will be soon commercial.

2 Days

Urban City

Manipur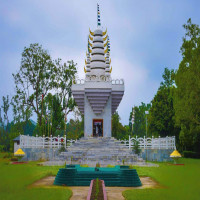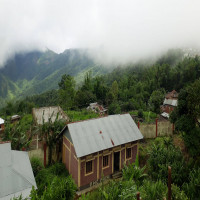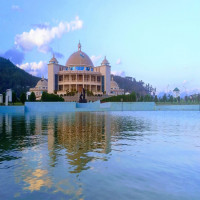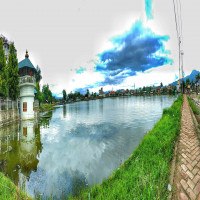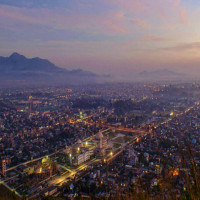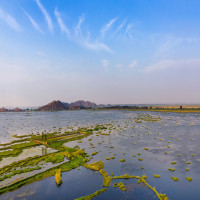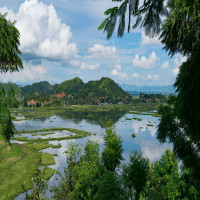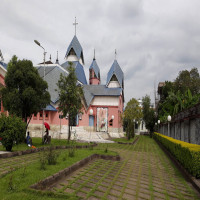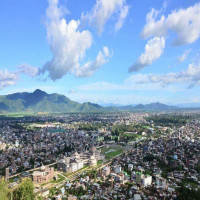 Accommodation
Destination
Meals
Transport
Overall