Payyanur is a small town and a municipality in the Kannur district which is located in the beautiful state of Kerala. The town is situated on the banks of Perumba river. The town is one of the ancient civilized places in the state of Kerala. The name of the place is kept after the name of Lord Subramanya. The place is known for many interesting things like astrology, art forms like Theyyam and Poorakkali and also some historical monuments which are definitely some key attractions of the place. There are some archaeological remains which are found in the nearby cities and places which confirm its ancient civilization and thus make people inquisitive about it. Theyyam is one of the main highlights events that happen here, other than that there are many festivals and small rituals that keep taking place in the nearby temples and towns.
Places to visit in Payyanur
Sree Subramanya Swami Temple
The Sree Subramanya Swami Temple is one of the most ancient temples present in Kerala. And it is specifically dedicated to Subrahmanya Swamy. An interesting thing to know about this temple is to know that this temple was established even before the Kaliyuga was started.
Rajarajeswara Temple
This is a Shiva temple which is located at Taliparamba in the Kannur district of Kerala, South India. Moreover, this place also has got a prominent place amongst many of the Shiva' temples. It is extremely hard to believe that the top of this temple has a weight of about 90 tonnes. And here you can always find a throng of people visiting this temple and offering their prayers.
Also Read: A place with scintillating beaches, hill stations, and monuments
Meenkulam Sree Krishna Temple
This temple is again one of the most charming temples carrying a very majestic spiritual aura. You can always find flocks of devotees across this place.
Things to do in Payyanur
Kavvayi Islands
The Kavvayi Islands are a bunch of natural unexplored wonders in Kerala. Moreover, it is located near the town of Payyanur. Visiting this place will simply charm you and you will feel delightful being there.
V-Pra Kayyal Floating Park
The V-Pra Kayyal Floating Park is a water park that is quite beautifully constructed and is situated on the top of the Vayalapra Kaayal. Hence, it won't be wrong to say that it is also one of the most beautiful places in the Kannur district.
Visit St. Angelo Fort
St. Angelo Fort is a visual delight when it comes to some of the most interesting places to travel to in Kerala. The construction of this fort had begun on 24th October 1505. And after the overall construction was completed then the construction of the stone fort had begun instead of its place.
Events and festivals in & around Payyanur
Onam
Onam is celebrated as one of the largest ten-day festivals of Kerala and is celebrated in the month of August – September with much enthusiasm and fanfare. No wonder that it is also known as the king of festivals and continues to delight the tourists with its exceptional rituals and traditions. Read More...
Vishu
Vishu is celebrated as the astrological New Year of Kerala. It is celebrated in the month of April and is treated in a very good manner. Moreover, there are a good number of rituals attached to this festival and are performed with fun, pleasure, and happiness.
Aranmula Snake Boat Race
The Aranmula Boat Race is one of the most divine as well as an enjoyable event which you can experience in Kerala. This fair includes around 30-40 snake boats which race against each other on the Pampa River.
Best time to visit Payyanur
The months of October to March are the best time to visit Payyanur. The overall climate is quite pleasant specifically in these months.
How to reach Payyanur?
By Air – There is no airport in Payyanur. However, to visit this place by air you can catch a flight to Bajpe Airport on a regular basis.
By Train – Payynur is quite well connected with other major cities through major train routes thus it would be easy for you to travel to this place.
By Road – There are many regular buses which you can travel on if you are planning to visit Payyanur by road.
You can plan your trip and create your own route to the city with Adotrip's technically driven circuit planner. Click here

1 Day

Historic sites

Kerala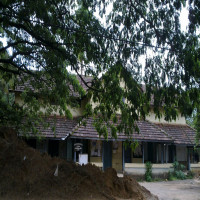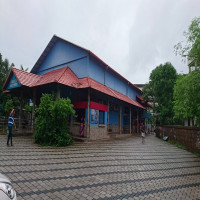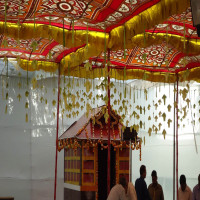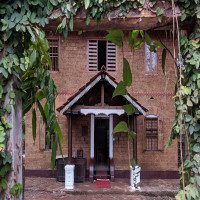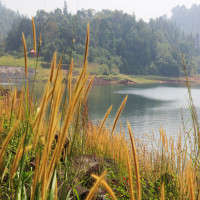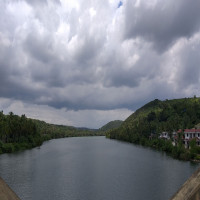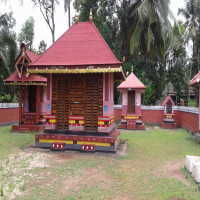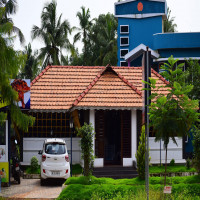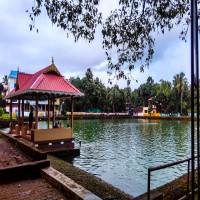 Accommodation
Destination
Meals
Transport
Overall