When a person thinks about visiting Kerala and looks for famous tourist destinations in the state, Periyar National Park is definitely one amongst them and the location of this national park is in Thekkady. The town of Thekkady is in the Idukki district and is one of the popular places in the state. It is a beautiful natural place having different wildlife and plantations. It is very near to the Kerala-Tamil Nadu border. The town and the sanctuary there are famous for dense and moist forests which are evergreen. The Savanna grasslands and deciduous forests are a highlight of the place. It has many different animals who are inhabited there and attracts a huge crowd every year. Thekkady is no less than heaven when it comes to natural spices like black pepper, cardamom, ginger, clove, etc.
Top attractions of Thekkady
Periyar Wildlife Sanctuary
Located on the banks of Periyar this sanctuary is based on the banks of River Periyar which offers some of the best wildlife views to the tourists. Here you get to explore the picturesque view of the iconic lush green surroundings.
Mangla Devi Temple
The Mangla Devi Temple is undoubtedly one of the major tourist attractions situated in Thekkady. Furthermore, it is particularly built within the premise of the renowned Periyar Tiger Reserve. Also known by the name of Kannaki which is more or less a symbol of power, this temple successfully attracts hundreds of visitors throughout.
Also Read: Famous as the land of Hornbill this is a place which you don't wanna miss
Murikkady
Kerala is also known for its spice plantations and along with it is also known for its coffee and cardamom gardening. If you ever visit Thekkady then this place must be definitely on your bucket list.
Things to do in Thekkady
Visit Abraham's Spice Garden
The spice-scented place is particularly situated between the way of Thekkady and Kottam as well. Abraham's Spice Garden is another magnificent organic garden of spices with scenic charm. This place is considered as just the perfect and right place for spice cultivation.
Kumily
Kumily is the kind of place which is out and out amazing in the first place. Thekkady mesmerizes anyone to the core with its tranquil countryside which is full of exuberant jungles that makes it to be an idyllic getaway in Kerala. Furthermore, Kumily is quite extremely famous for its spice and tea plantations as well.
Chellarkovil
This is a quaint village which is combined with the solitude and peace attracting a very good number of tourists. Moreover, the Shimmering light of the Sun reflects on the cascading waterfalls which is something that will mesmerize you to your core.
Best time to visit Thekkady
If you are planning a trip to Thekkady then the best time to visit this place is from the month of October to February.
How to reach Thekkady?
By Air – Thekkady does not have an airport. And the Madurai airport is located at a distance of around 136 kilometres from Thekkady. And from Madurai, it is an easy option for you to hire a cab to Thekkady.
By Road – Driving through the immense and raw beauty of nature is quite an amazing experience in itself. This place is quite well connected with roads. Hence, it won't be a problem for you if you are planning to visit Thekkady by road.
By Train – The nearest railway station is in Kottayam which is around 114 km away. And this station is quite well connected with the major cities of our country hence making the connectivity quite easy.
You can plan your trip and create your own route to the city with Adotrip's technically driven circuit planner. Click here.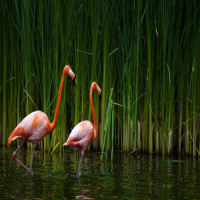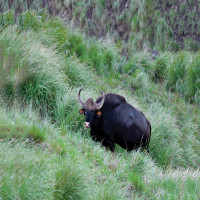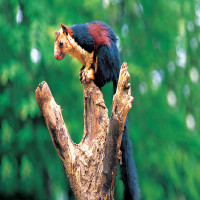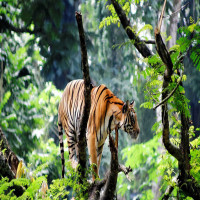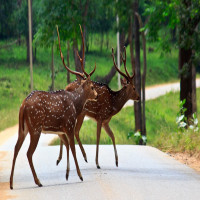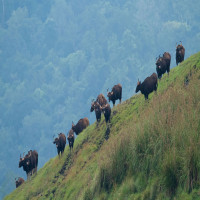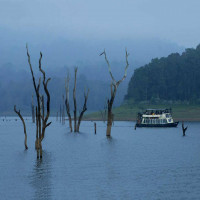 Accommodation
Destination
Meals
Transport
Overall