How about some waterfalls, caves, lakes, hills and more? There is no way you can say a no for them. After all they make for an extraordinary vacation. Wayanad is a hill station which has it all. In this beautiful place, one would probably find every small thing he looks for in a distinct destination. A wildlife lover can find some different species here as well.
Wayanad is a district in the state of Kerala and the headquarters of the district is at the town of Kalpetta. The district is set high on the Western Ghats of the state and the place is filled with many different tribal groups. Wayanad has two unique temple places which the district is definitely proud of. One is Pulpally which has the only Lava Kusha Temple and the other is Vyathiri has the only mirror temple which is a Jain temple.
Wayanad was formed in 1980 and it has the maximum tribal population in the state having about 8 scheduled tribes. Overall the district is a beautiful part of the state of Kerala and has many rivers and dams across which increases its beauty to an altogether different level.

2 Days

Natural Beauty

Kerala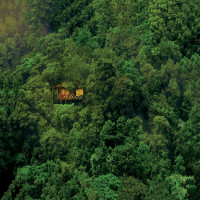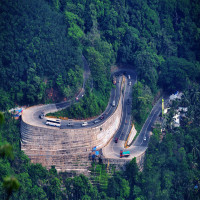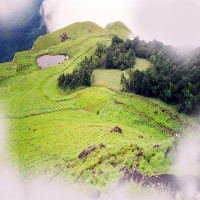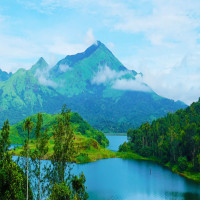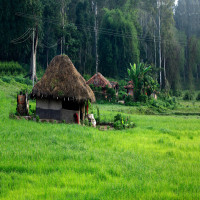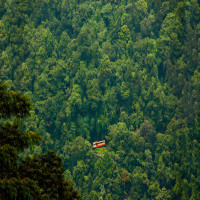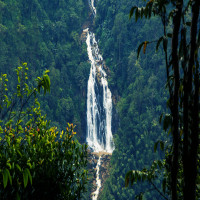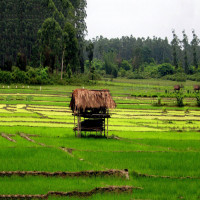 Accommodation
Destination
Meals
Transport
Overall