Trichur also known as Thrissur is a district located in Kerala and it is bordered by the districts Palakkad and Malappuram to its North and with Ernakulam and ldukki to its South. The place is famous for classical Keralan performing arts, religious sites, alongside various famous festivals Onam, Trichur Pooram, and Vadakkumnathan temple.
There are various tourist destinations in the district such as The Vadakkumnathan Kshetram Temple, Tomb of Shakthan Thampuran, Archaeology Museum, Athirapally Falls, Heritage Garden and many more.
Kochi International Airport is the nearest airport to the city Trichur and it is just 58 km. away from Coimbatore airport. It offers you the flights for domestic regions as well as international flights. Trichur, Kerala offers smooth connectivity via trains and it connects with all the major cities across India. Trains are available regularly to the various cities like Delhi, Mumbai, Kolkata, Bangalore, Chennai, Mangalore, and Hyderabad. One can reach this place from various cities like Kochi, Bangalore, Chennai, Mumbai and so forth.
Private bus system and Government run KSRTC that is a perfect option for travelling. Auto-rickshaws are the mode of transport to roam around here. At Trichur, local taxis can also be hired that are known as tourist taxis if you plan for a long travel or a one-day trip.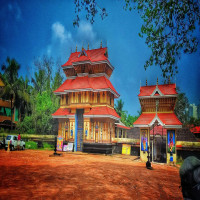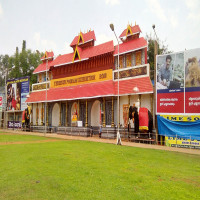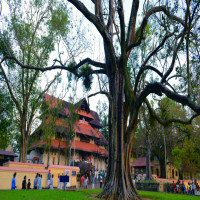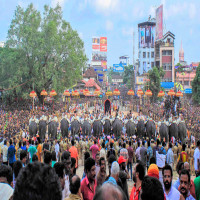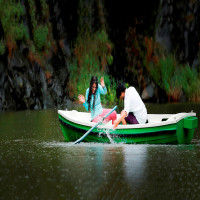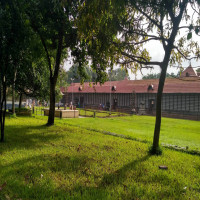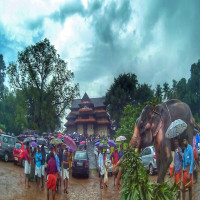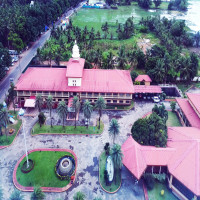 Accommodation
Destination
Meals
Transport
Overall