With a perfect blend of history and architecture, this major destination of Madhya Pradesh is a must. It is extremely rich in art, culture and heritage. Gwalior fort is one of the best forts in India and hence a longed-for tourist attraction. It is an important part of Madhya Pradesh tourism and you need to visit here no matter what.
Gwalior is one of the most important cities in the state of Madhya Pradesh. The city is located at a specific location which is very close to the capital city of India. It lies in the Gird region of India which makes it a prime city in itself. The city had been ruled by several different rulers at different times. Gwalior was earlier known as the winter capital of Madhya Bharat which later became Madhya Pradesh. It was also a princely state till the independence of India. The city is quite glorious and has many forts and monuments to give its tourists a view of the history. There is so much to know about Gwalior and its rebel fights that a tourist visiting here would not be able to come back as early as he thought.
Coming to the point that how can someone reach to Gwalior, then the city is very easily accessible by any medium of transport be it railways, air or roads. There are two main railway stations in the city namely Gwalior junction and Gwalior Light Railway which can easily connect you with all major cities of India. Gwalior is just 319 kms from Delhi and has also roads connecting with local destinations in Madhya Pradesh and other major cities nearby. Gwalior Airport is the commercial airport within the city which is open for all to travel around the country. Local public transport is always handy to catch to roam in and around the city.

2 Days

Historic sites

Madhya Pradesh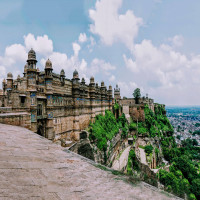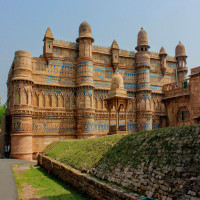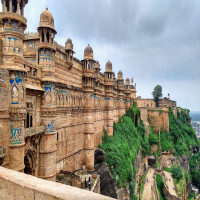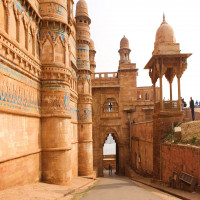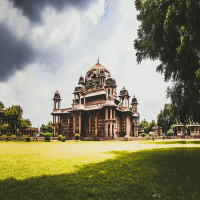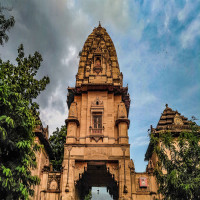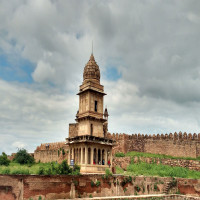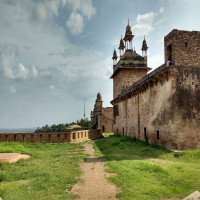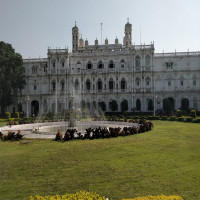 Accommodation
Destination
Meals
Transport
Overall