Are you an admirer of old forts? Then this place is for you. It has some fanciful and dreamy forts which will take you back in the era of Rajputs. There are many temples as well and hence it makes an altogether tourist attraction for everyone. Do visit this place if you wish to see some off-beat spots.
Orchha is a town which is also known as Urchha in the state of Madhya Pradesh. It lies in the Niwari district of the state and was established somewhere around 1501 by Rudra Pratap Singh. The town is situated at Betwa river which is only a few kms from Jhansi city in Uttar Pradesh. The place has so much to offer to its tourists. People can roam around the old forts, the river and many historical places which will give you a glimpse of a time as old as dinosaurs. It is good to walk around the town with minimal crowd and hassle and absorb the beauty that is so pure and intact.
Jhansi is the nearest railway station if one is wanting to visit Orchha as it is just 15 kms away. People preferring to travel by air can get down at Gwalior airport which is the nearest. It is also convenient for people willing to travel by road as it is well-connected with Delhi and Khajuraho as well making it a perfect route for travelers.

2 Days

Historical

Madhya Pradesh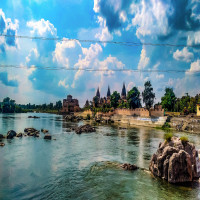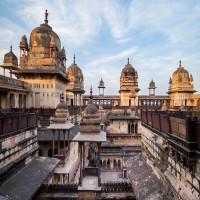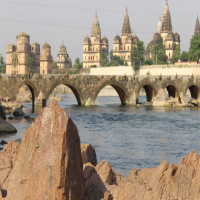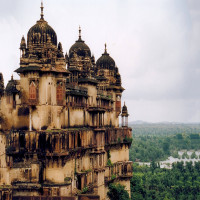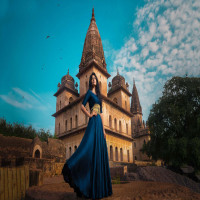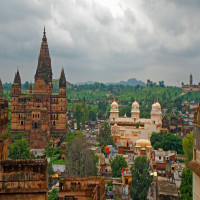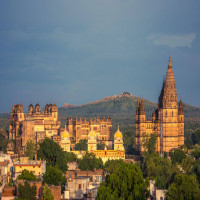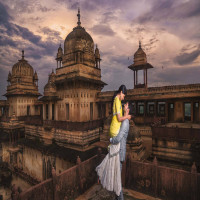 Accommodation
Destination
Meals
Transport
Overall