Ujjain is the largest city in the Ujjain state of Madhya Pradesh and one of the holiest cities of India. It is located on the eastern bank of Shipra river of Malwa region and known as the "Temple City." It has a number of small and big temples, several old and new temples. The place is an important city for Hindu devotees and a significant religious place in India.
Ujjain, India, is one of the most significant places for Kumbh Mela and you can't miss this glorious city and the place is immense with the wealth in terms of religion, architecture, and education hub. It is a major point of attraction for a large number of tourists.
Ujjain is connected with rail and roads, however, there is no airport available in the city and the nearest airport is located in Indore and it is just 52 km. away from Ujjain.
Ujjain, Madhya Pradesh, is connected with all major cities of India and one can take train from Bhopal, Bombay, New Delhi, and Bangalore.
The city is well-connected to the roads; NH-3 connects Ujjain from Indore and Indore is also connected by Agra-Mumbai National Highway and to the rest of India. You can roam around the city from Nagda that is 50 km. away from Ujjain.

3 Days

Religious

Madhya Pradesh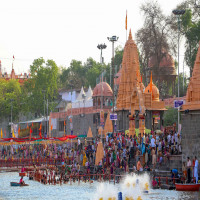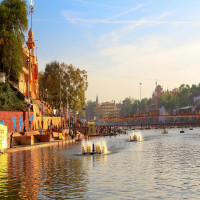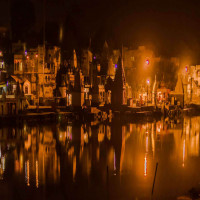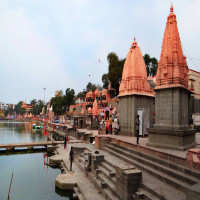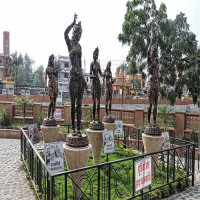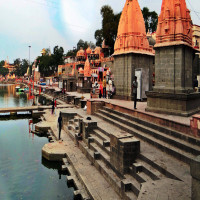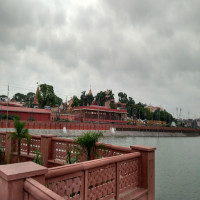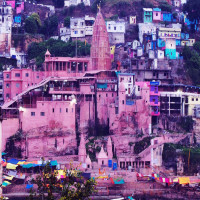 Accommodation
Destination
Meals
Transport
Overall