Darjeeling, a town nestled among the magnificent mountains draping the city, it is popularly known as "Queen of hills". Darjeeling is ideally located at an altitude of 6,710 ft. in North India and a part of West Bengal. It is one of the famous tourist destinations in India with tea plantations that fill the city with their shades of greens. The beauty of Darjeeling will mesmerise you for sure as it lies in the Himalayan foothills. The glorious summer and fall resort and its cultural diversity in common is the major key attraction point for the visitors.
Feel the real vista view of Kanchenjunga, heartily enjoy the trekking options and one can cool down after a stint in the plains. You'll find the flowers everywhere as the pleasant weather of the established town is cool and the bright sun always plays hide and seek here. Darjeeling is one such destination comprised of the six T's: Tea, Teak, Tourism, Toy Train, Tiger Hill, and Trekker's Paradise.
Bagdogra is at ease the closest airport close by to Siliguri located at a precise distance of 96 km. from Darjeeling. The airport can be comfortably reached in just 2 hours by air from Delhi and 50 minutes by air from Kolkata. Only private taxis are available from the airport; no shared taxis are available until you book them online. Private taxis, shared taxis and local buses are the common modes of local transport in the fortified town.

3 Days

Natural Beauty

West Bengal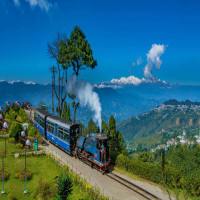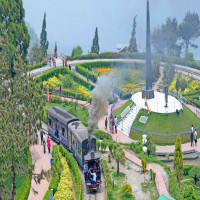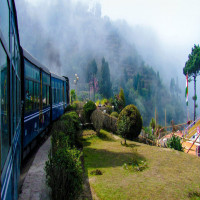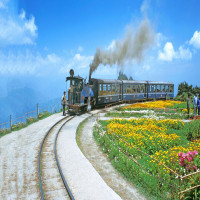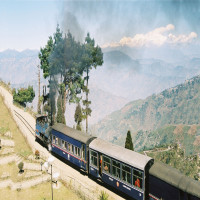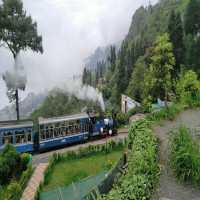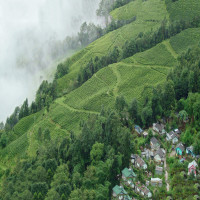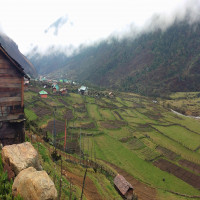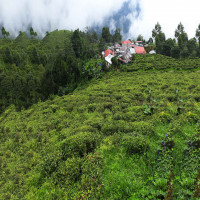 Accommodation
Destination
Meals
Transport
Overall