Kolkata is the capital of West Bengal and is the second biggest city situated on the east bank of Hooghly river. Also, known as the cultural capital of India and "The city of joy" where you can experience the beautiful juxtaposition of the old colonial era charm with the emerging hipster culture. The city has the delightful lively nightlife, park street houses, a number of pubs and bars; you can party the night away. Kolkata is regarded as India's intellectual, artistic and cultural place to visit.
Places to Visit in Kolkata
Belur Math
It is a pilgrimage site in Kolkata which is known for its serenity and positivity that is felt by people in the ambience of the place. People irrespective of their religion and beliefs visit here to seek blessings.
Victoria Memorial
It is a symbol of British Raj in the country and was made in the memory of Queen Victoria. It is a monument made with white marble to mesmerize people by its charm and beauty.
Indian Museum
It is known to be the ninth oldest museums in the world and is apparently the largest museum in India. This makes it worth seeing and exploring.
Howrah Bridge
It is one of the most popular places to visit in Kolkata and one of the biggest steel structures in India. It is also one of the longest cantilever bridges in the world and this is a major attraction.
Things to do in Kolkata
Eat Bengali Bengali cuisine
Taste the Watery fish curry
Enjoy Sweets
Delicious Mughal dishes
Events & Festivals in & around Kolkata
Teesta Tea & Tourism Festival
It is celebrated in the northern part of West Bengal when everyone gets together to celebrate in tea gardens and the richness of tea plants in the hilly area. Read More
Poush Mela
The festival is a rural carnival which takes place in the Mela grounds of Shantiniketan hence called as Poush Mela. Read more
Durga Puja
It is one of the largest festivals that take place in the capital city of West Bengal every year in the honor of Goddess Durga who is an epitome of courage and victory. Read more
Best time to visit Kolkata
The best time to visit in Kolkata is between the months of October and February. The weather is quite pleasant and there are various events and festivals in that time span are treat to the eyes of tourists.
Source: Mark Wiens
How to reach Kolkata?
Netaji Subhas Chandra Bose International Airport permits the connectivity to the city along with some other countries of Europe. This domestic terminal is well-connected to the city and major towns. Prepaid taxis can be hired from the airport to the Kolkata city, alongside you will find a rail link connects the airport to a circular metro station Dum Dum where various other trains are also available. Howrah and Sealdah are the two railway stations connect well to other big stations and a gateway to NorthEastern India.
You can plan your trip and create your own route to the city with Adotrip's technically driven circuit planner. Click here

3 Days

Urban Area

West Bengal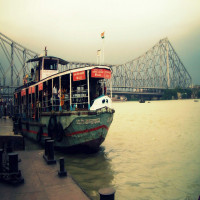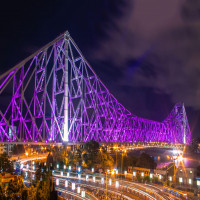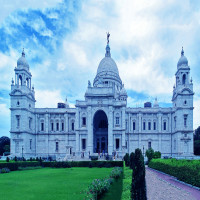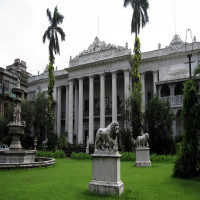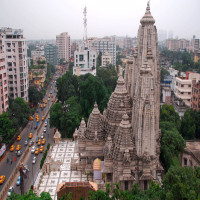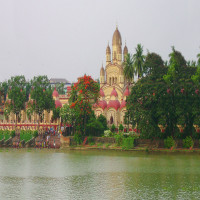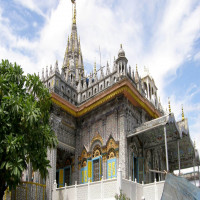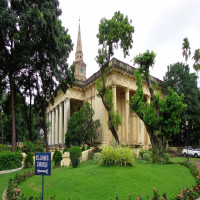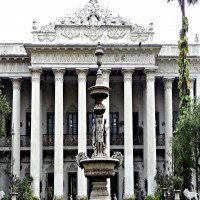 Accommodation
Destination
Meals
Transport
Overall